3D Powerlifting is not a program designed for optimal progress. It's designed to be as fun and as challenging as possible while still allowing for progress.
See, I hear all the time from guys who love to train until their eyes bleed -- but never make any progress. Training hard is fun, but if you want to train hard more than once or twice a week, you have to design your program very carefully. That's where most people go wrong: they believe effort is all that matters.
In reality, progress requires carefully balancing volume, intensity, frequency and effort. That's what this program does: it keeps effort and frequency high, while gradually reducing volume and increasing intensity so that you can train all-out and not worry about stalling out.
The program includes:
10 weeks of training, divided into a 4-week volume block and a 6-week intensity block
Guidelines for accessory work, movement substitution (if necessary) and other helpful hints
Video explanations of key points
If you have any questions about the plan, please click here to email me.
Your Instructor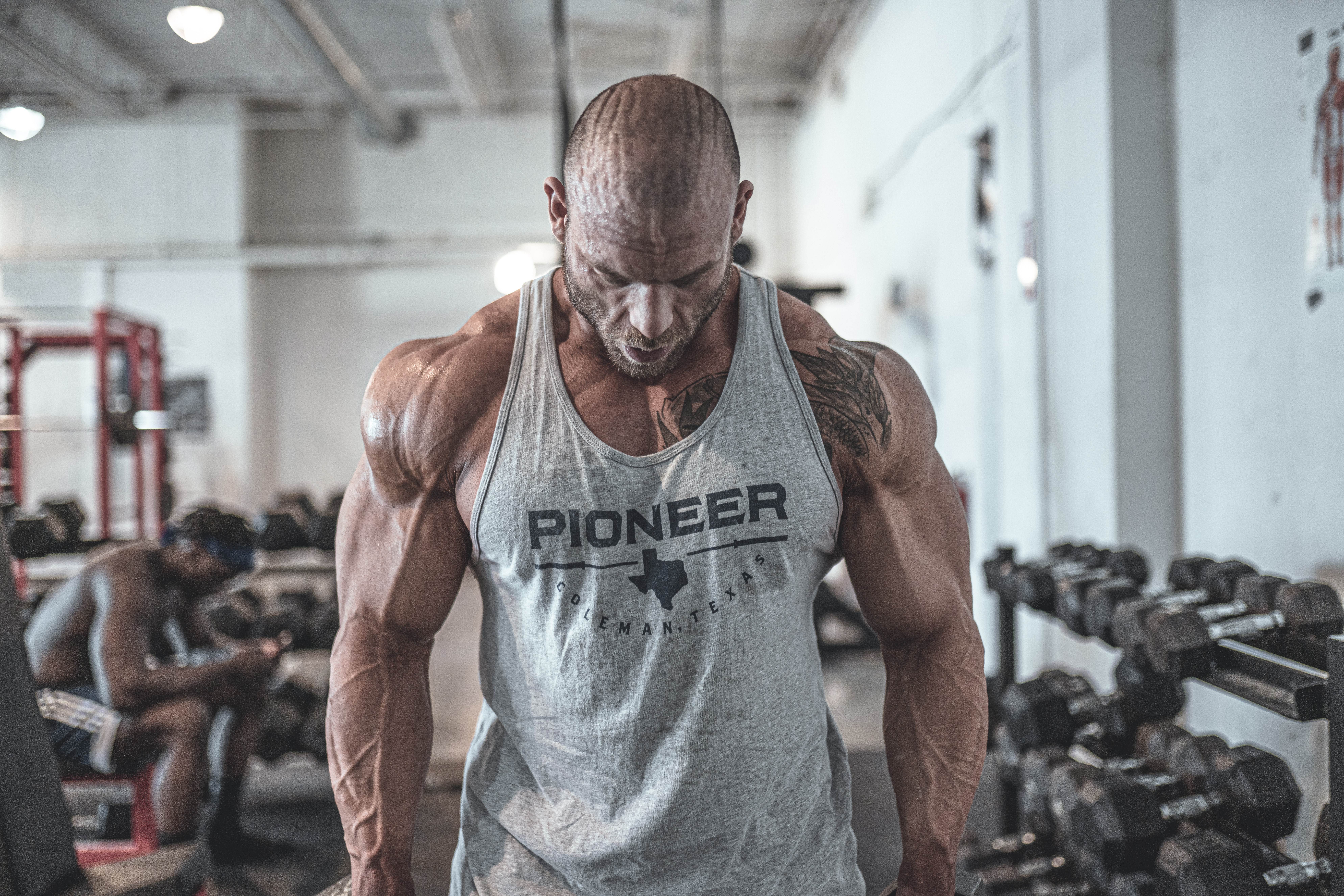 I have been competing in strength sports for nine years.
In 2015 I became the first 83-kilo drug-free lifter to deadlift 700 pounds in competition.
In 2016 I won best overall lifter at Boss of Bosses 3. The following year I won best overall lifter at the US Open, and set the all-time, all-federation world record total of 2,039 at 198 pounds.
In 2018 I earned my PhD in the history of strength and physique development from the University of Texas at Austin.
In 2021 I earned my IFBB pro card at the USA Championships in the superheavyweight division.
My next goals are to compete at the Mr. Olympia bodybuilding contest and total over 2300 pounds in powerlifting.
Course Curriculum
About the Course
Available in days
days after you enroll
Volume Block
Available in days
days after you enroll
Intensity Block
Available in days
days after you enroll