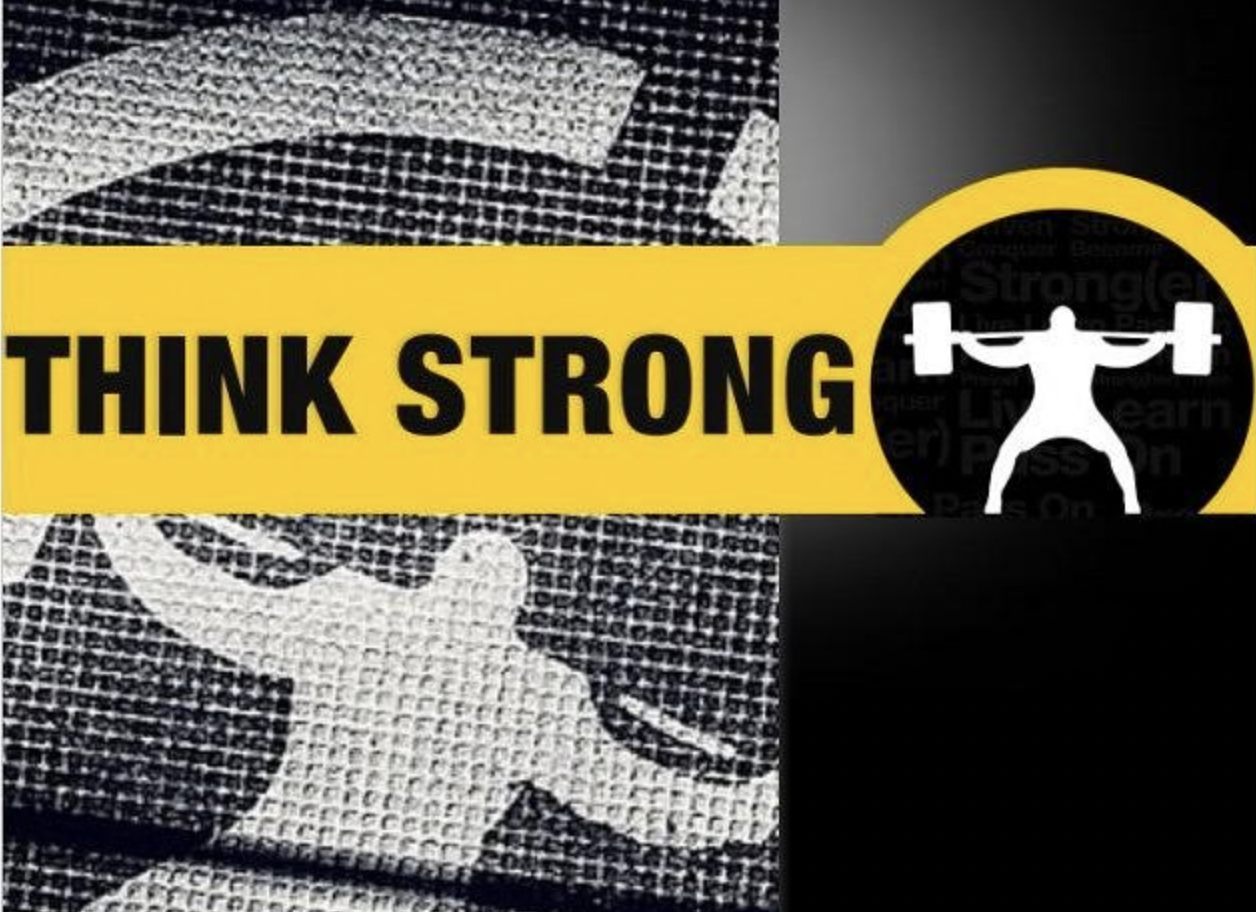 THINK STRONG

Ever been frustrated because your powerlifting program is just missing something? Think Strong can help break that frustration with cookie-cutter programs by teaching you how to adapt your training to your individual strengths, weaknesses, likes and dislikes.
You'll start out with a basic template, and, over the course of several training cycles, adjust that template by adjusting the weights, adding variation, and customizing your cardio and conditioning to create a unique program personalized to your needs.
And, when you're ready, Think Strong will show you how to set up a streamlined meet-prep program to be your best on the platform.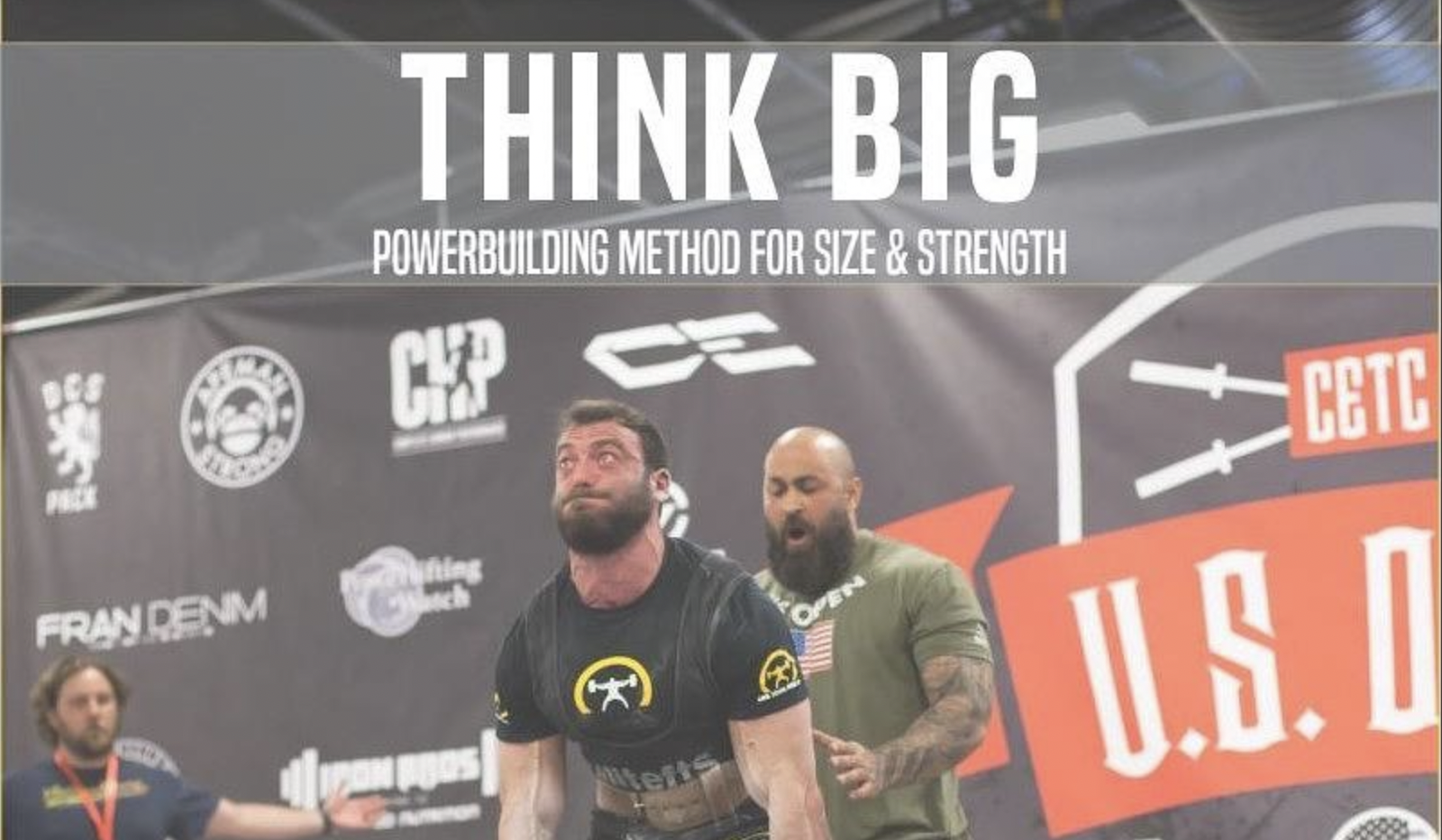 THINK BIG
 At its heart, Think Big combines a carefully-designed powerlifting program with the volume work necessary to build muscle. That doesn't mean throwing in a few sets of triceps extensions after your heavy work -- it means using highly-specialized bodybuilding principles that complement, not contradict, your strength work.
And dieting on a strength program? That's a recipe for disaster. Think Big will help you to structure a diet that supports your training, and that synergy makes both work better.