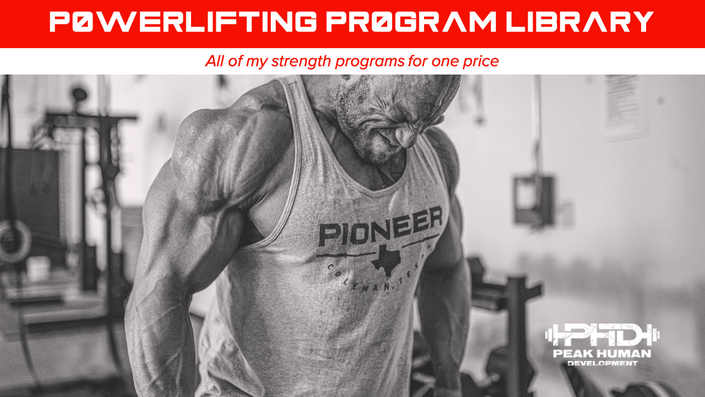 Powerlifting Program Library
I love powerlifting, and I love programming. Designing training programs that work isn't easy, and I understand that many of you don't have the time to spend coaching yourself. If you want to take a shortcut to success, the programs in this bundle are for you:
PhD x Texas Method is a spinoff of the program I used to start out in powerlifting, but I've added a few twists, based on my own experiences training, coaching and competing.
Minimalist Strength

is my newest powerlifting program, and for a limited time, it's only available as part of this bundle.



The 10-Week Peaking Program is based on the plan I used to train for and win the 2017 Kern US Open.

The Offseason Program

is a simple, well-balanced program that offers plenty of room for customization.
These programs don't suck. In fact, over 50,000 people have used my programs, and none have been dissatisfied with their results. I'm proud of that track record, and it's why I am going to continue to write programs that work!
I want to make my programming accessible to as many people as possible, and that's why I'm now offering all of my powerlifting programs together, at a discounted price: so that you can learn from the different methods I use, become a better liter, and become the best version of yourself.
Your Instructor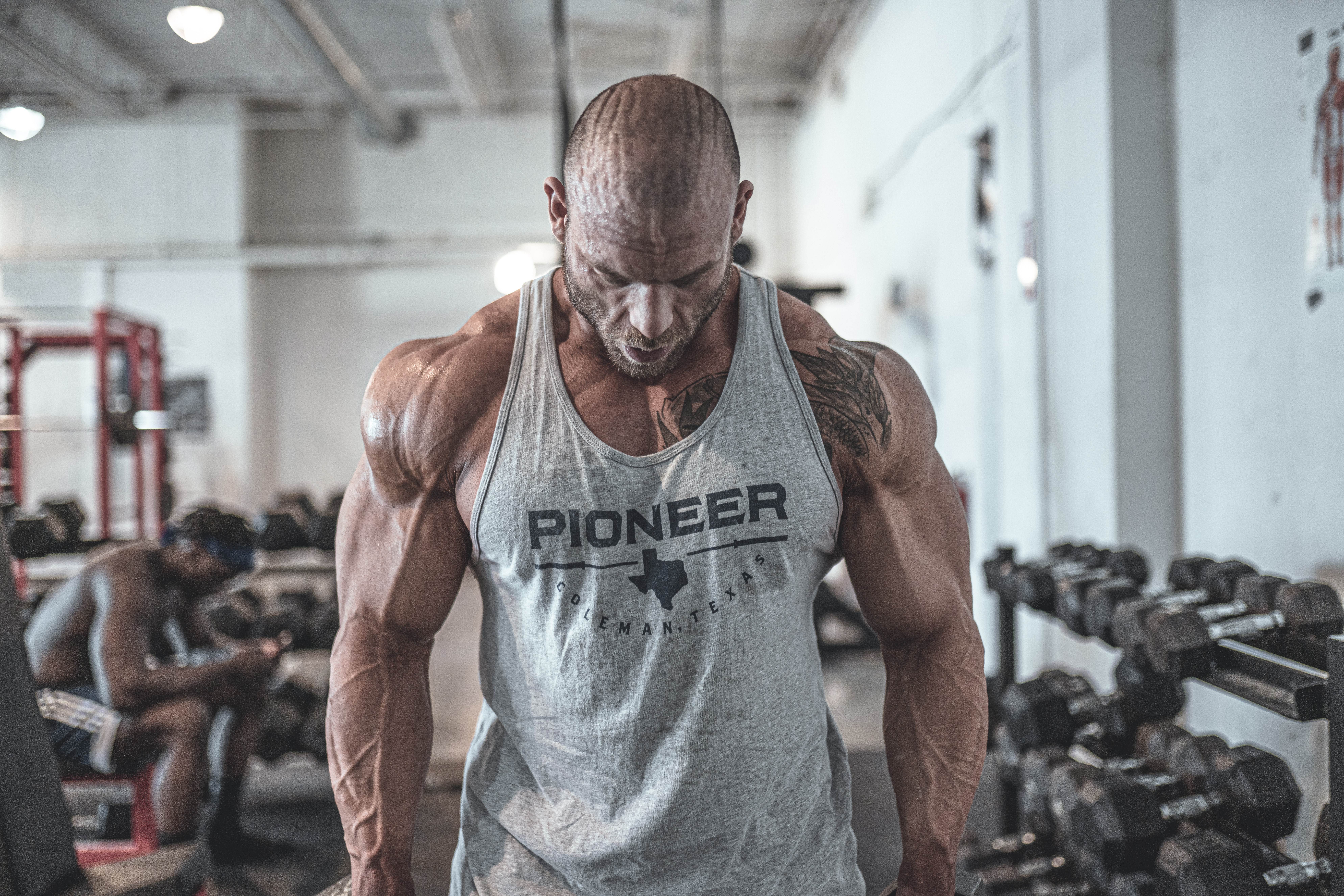 I have been competing in strength sports for nine years.
In 2015 I became the first 83-kilo drug-free lifter to deadlift 700 pounds in competition.
In 2016 I won best overall lifter at Boss of Bosses 3. The following year I won best overall lifter at the US Open, and set the all-time, all-federation world record total of 2,039 at 198 pounds.
In 2018 I earned my PhD in the history of strength and physique development from the University of Texas at Austin.
In 2021 I earned my IFBB pro card at the USA Championships in the superheavyweight division.
My next goals are to compete at the Mr. Olympia bodybuilding contest and total over 2300 pounds in powerlifting.
Courses Included with Purchase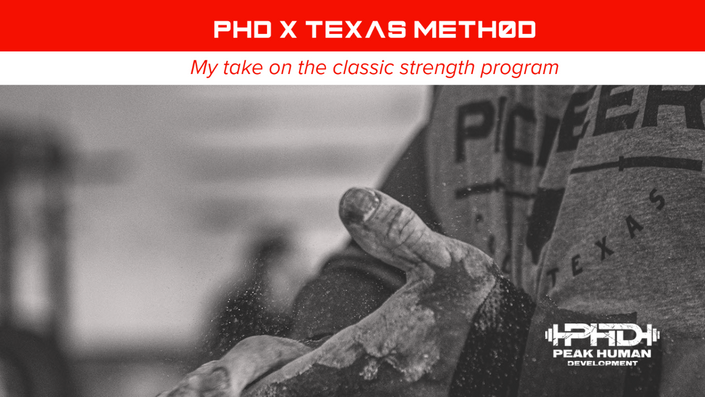 PhD X Texas Method
My favorite strength program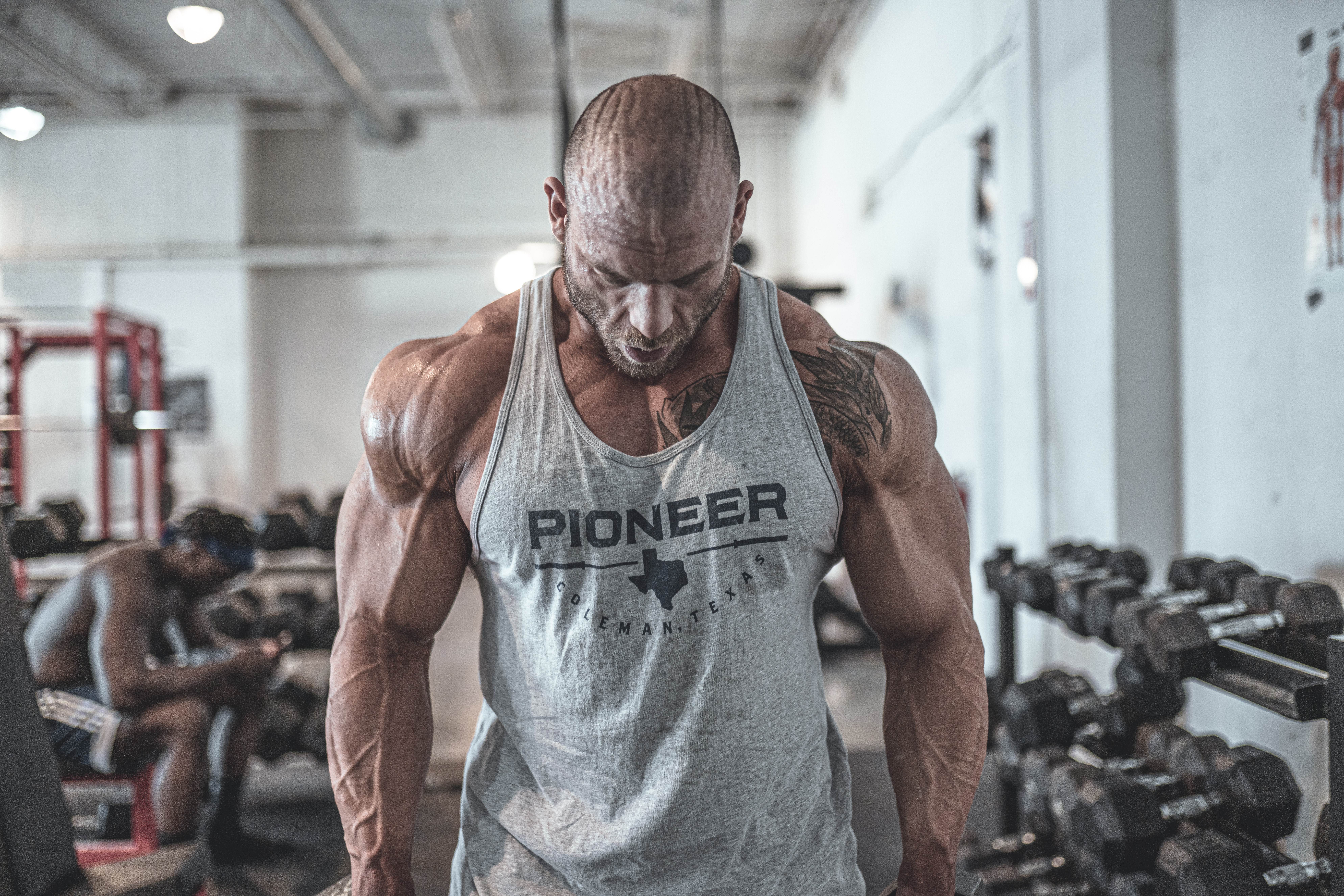 $39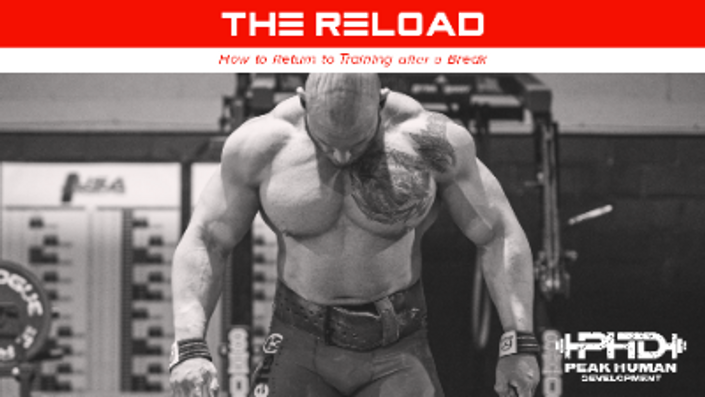 The Reload
How to Come Back to Training After a Layoff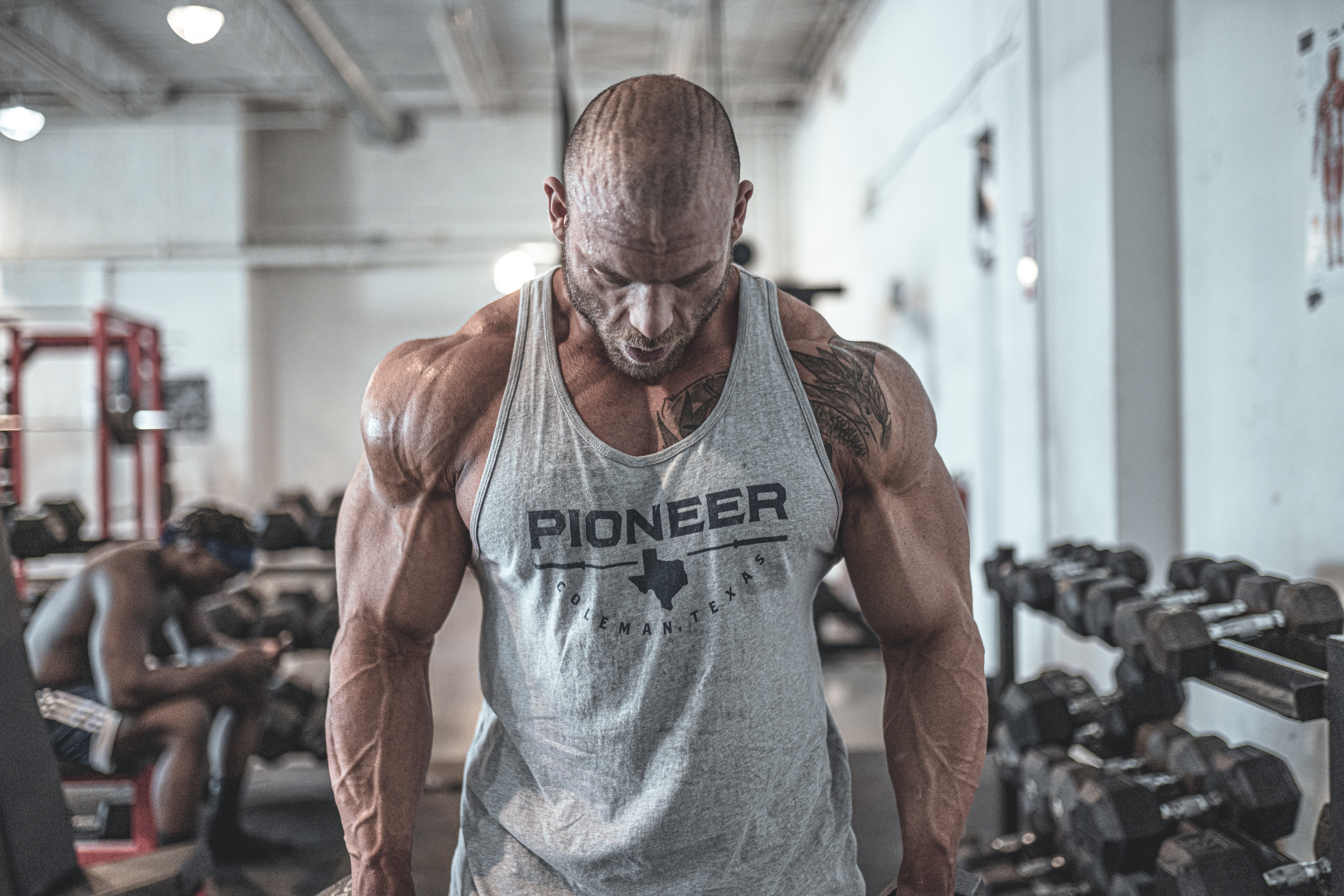 FREE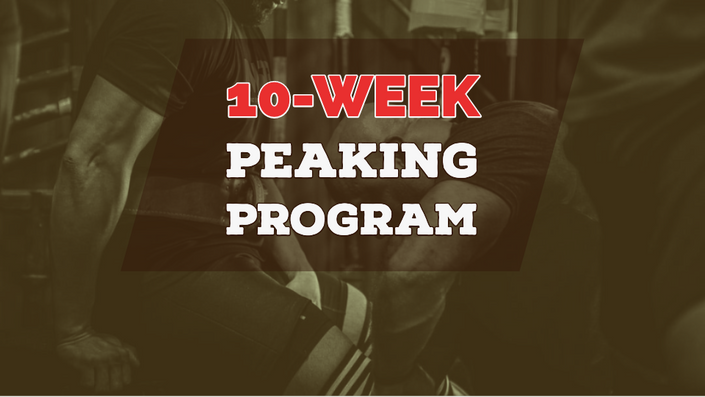 10-Week Peaking Program
A program for strength specialists to set new personal bests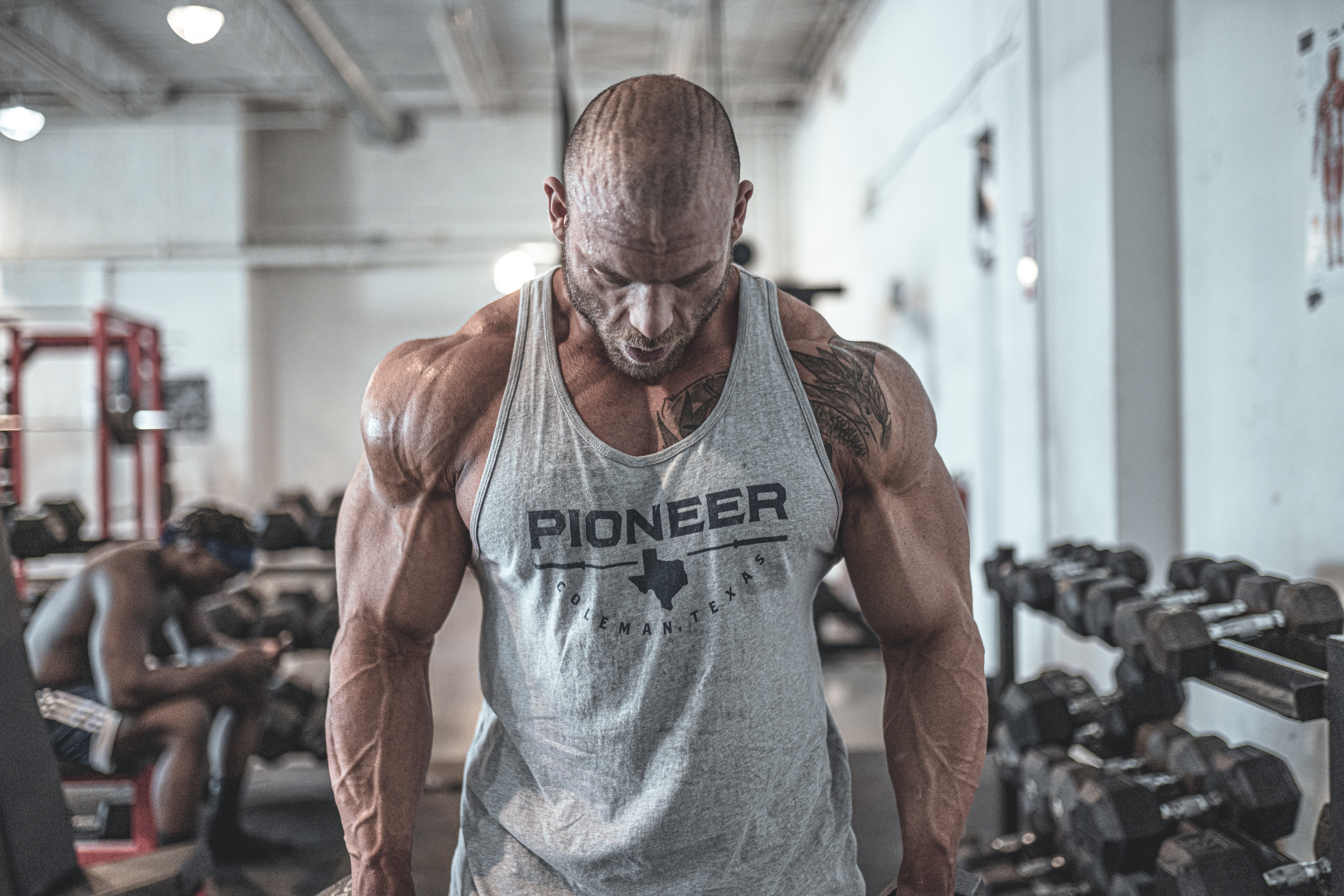 $47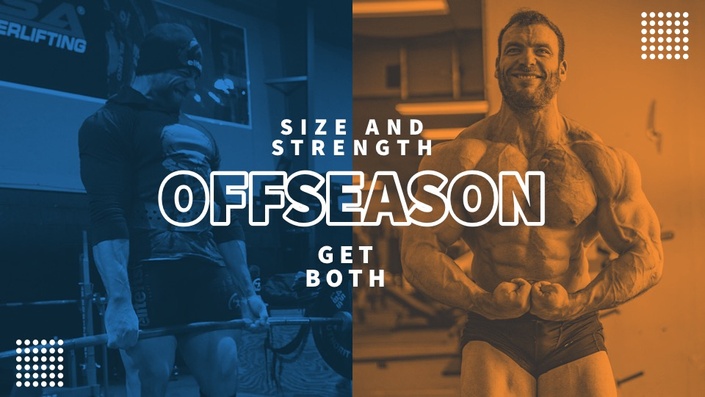 Offseason Program
A flexible, easy-to-follow program sure to bring you big gains.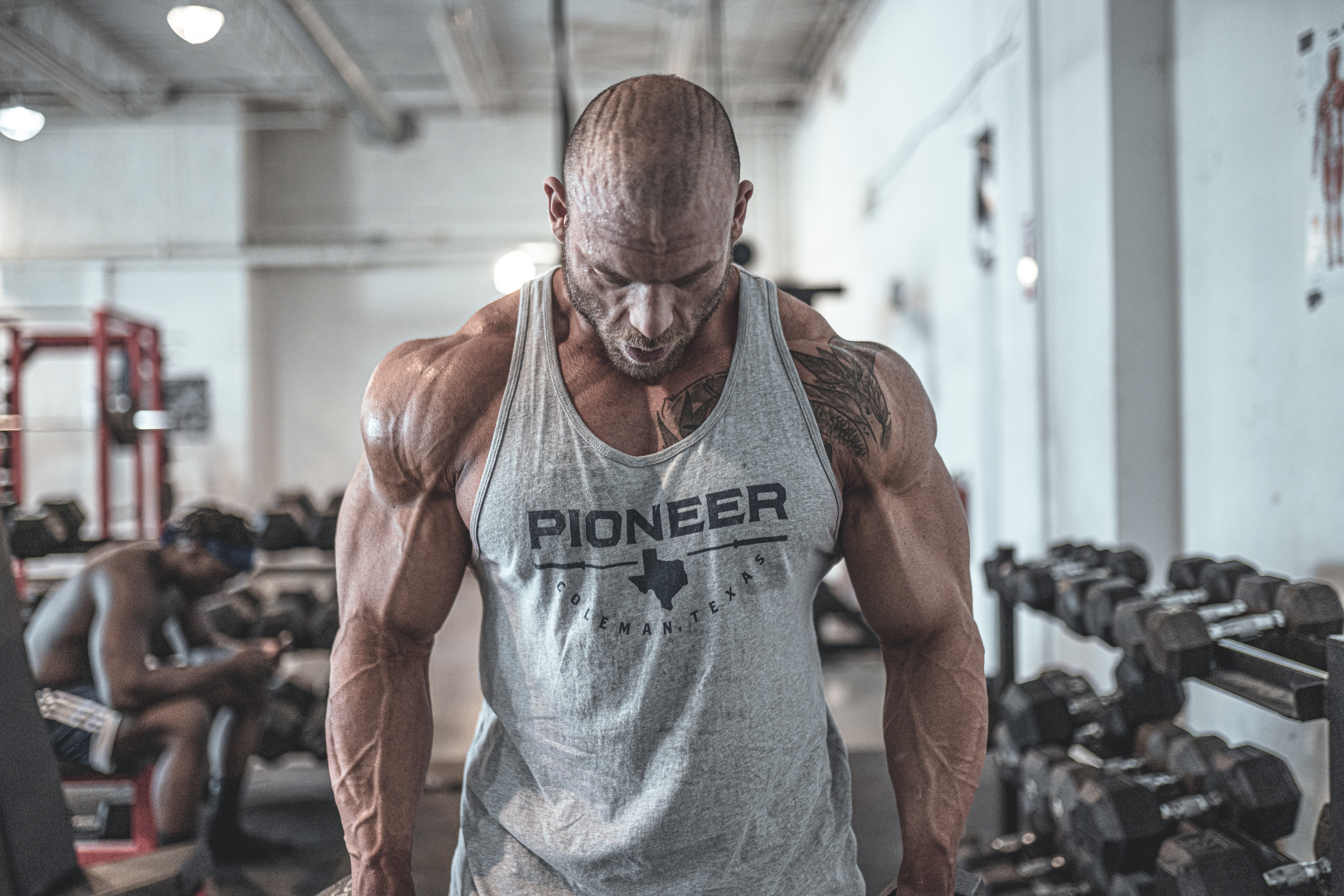 $37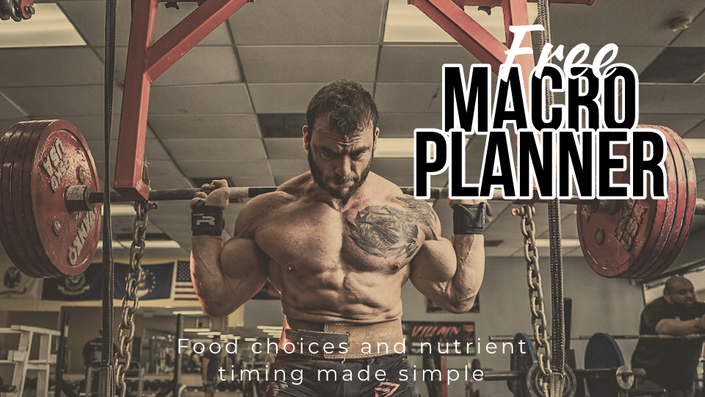 Macro Calculator
A Simple, Easy Guide to Meal Planning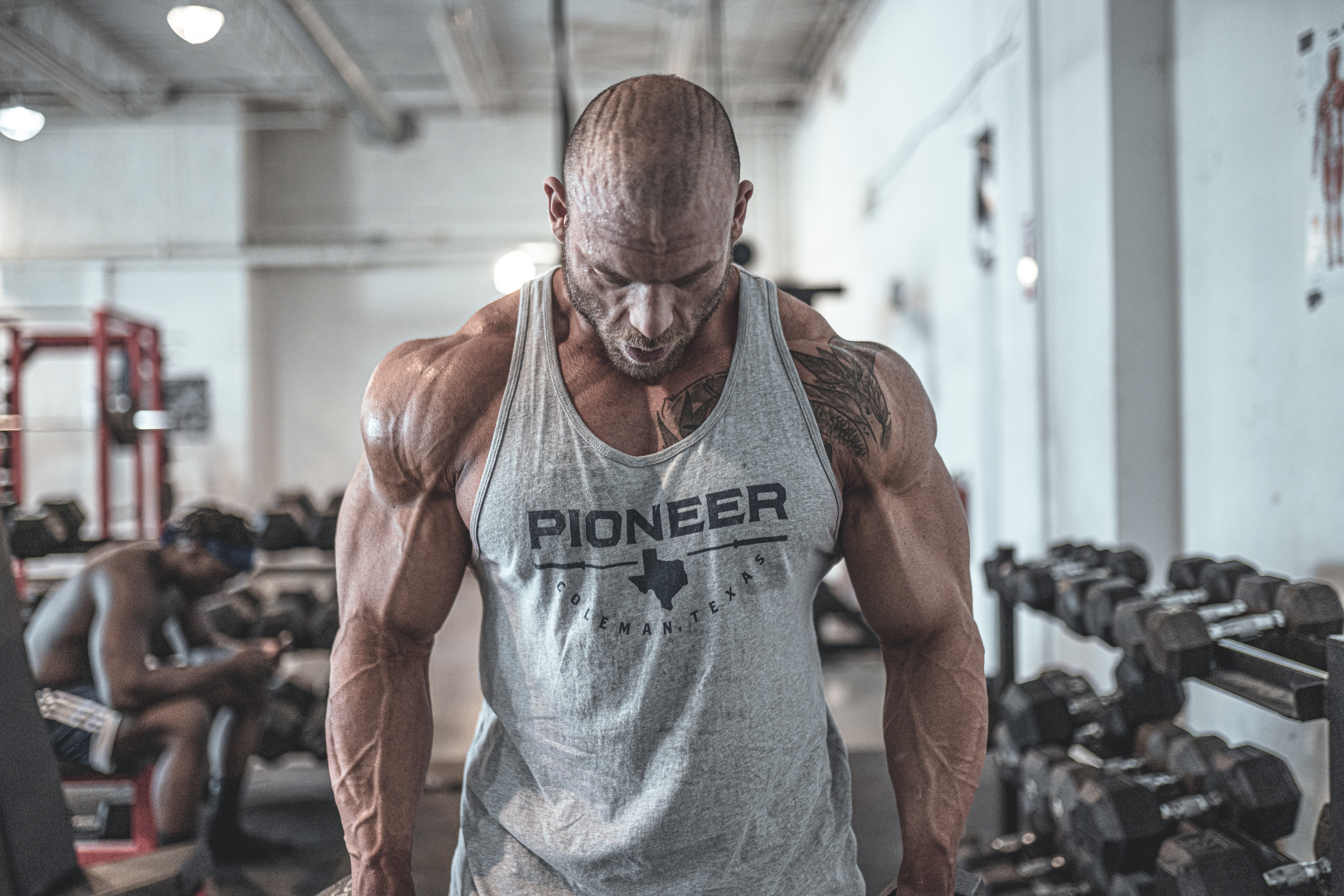 FREE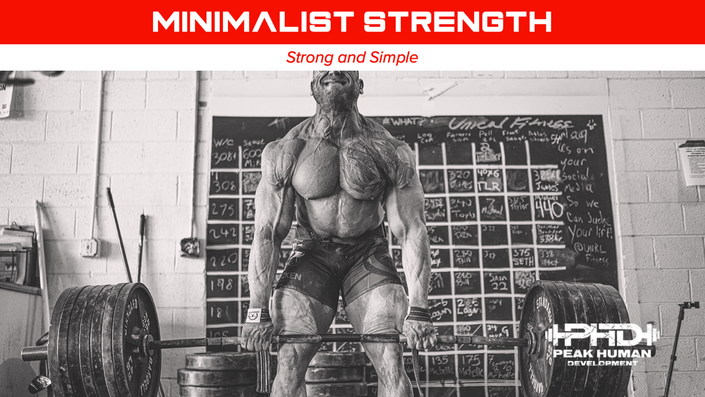 Minimalist Strength
For busy guys & garage gymmers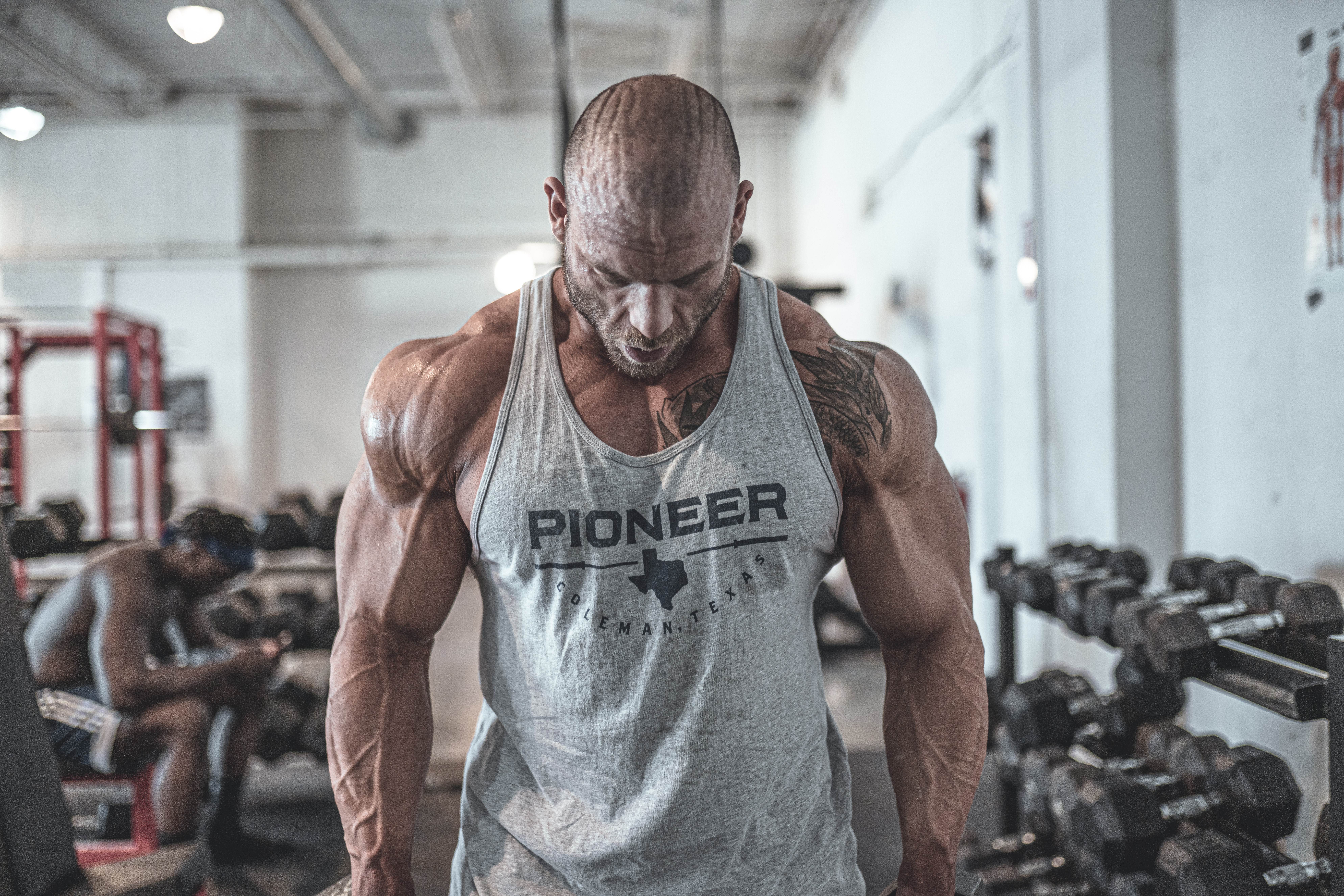 $20
Original Price: $143