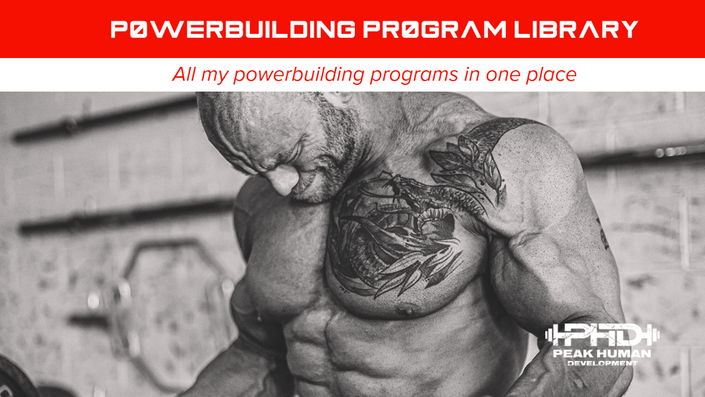 Powerbuilding Library
All my powerbuilding programs in one place
My powerbuilding programs are the most popular ones I write. And for good reason: everybody wanna be a bodybuilder. Even the most hardcore of powerlifters want to look good. It's true the other way, too. Most bodybuilders don't just want to look strong. They want to be strong.
Unfortunately, very, very few seem to be able to achieve the best of both worlds. That's not due to lack of effort. It's because their programming sucks.
These programs don't suck. In fact, over 50,000 people have used my programs, and none have been dissatisfied with their results. I'm proud of that track record, and it's why I am going to continue to write programs that work!
I want to make my programming accessible to as many people as possible, and that's why I'm now offering all of my powerbuilding programs together, at a discounted price: so that you can learn from the different methods I use, become a better liter, and become the best version of yourself.
Courses Included with Purchase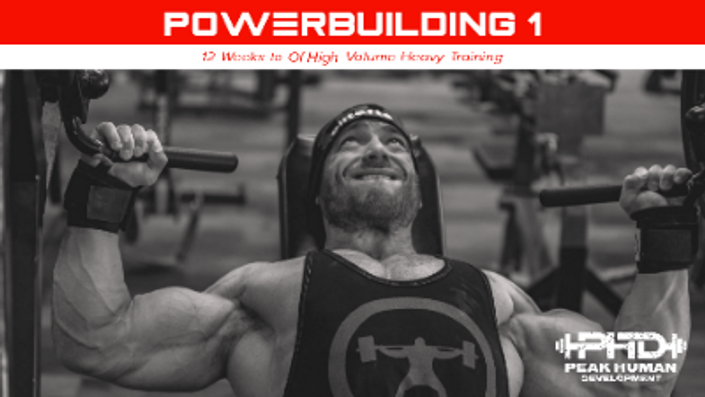 12-Week Powerbuilding Program
The perfect plan for those who want to get strong and look the part.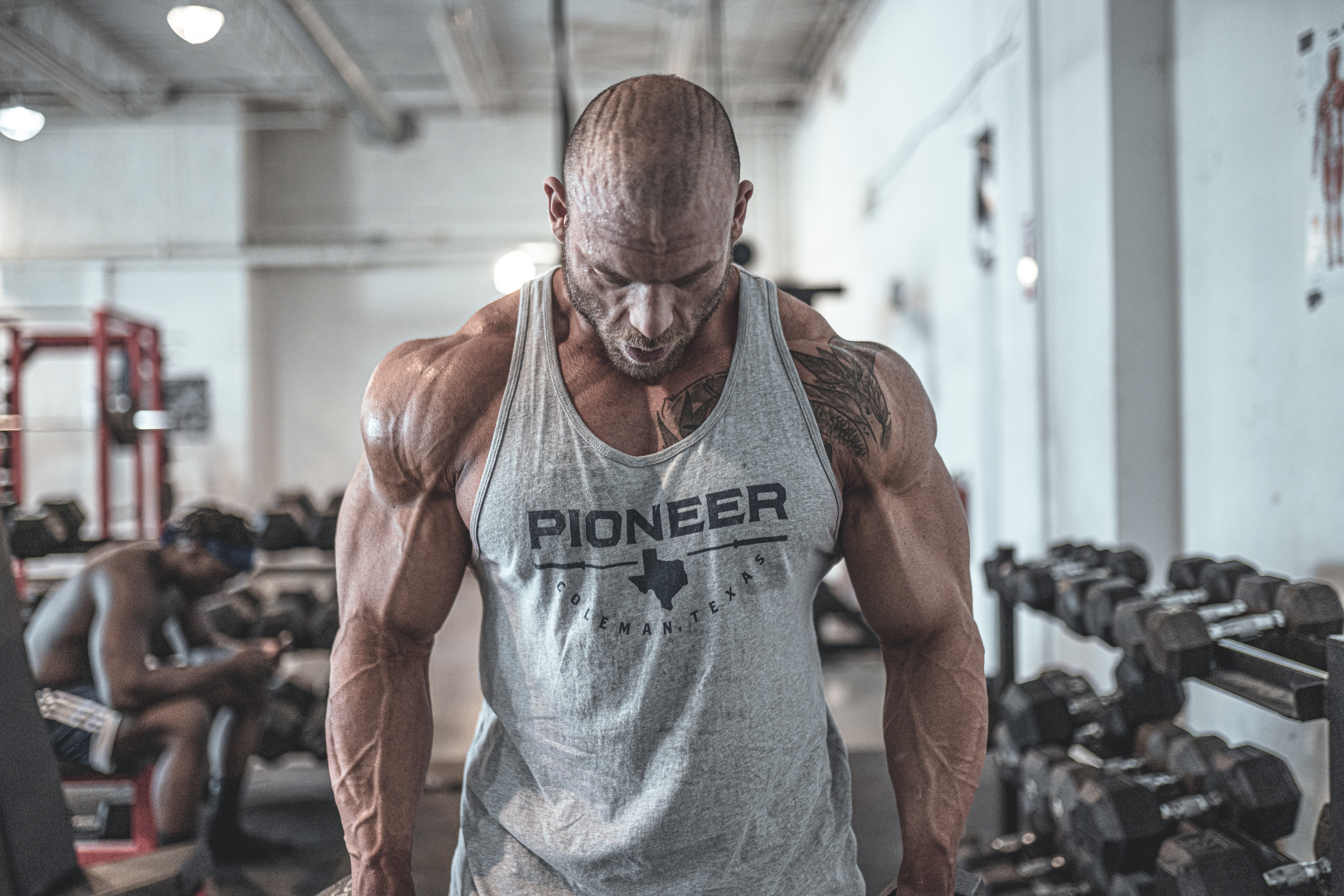 $20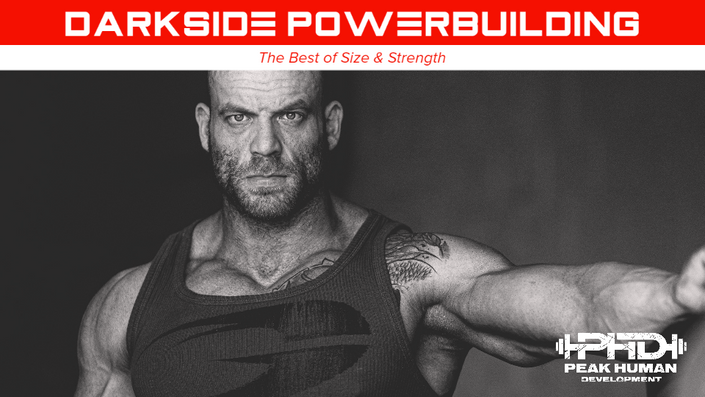 12 Week Darkside Powerbuilding
A Brutal Approach to Size and Strength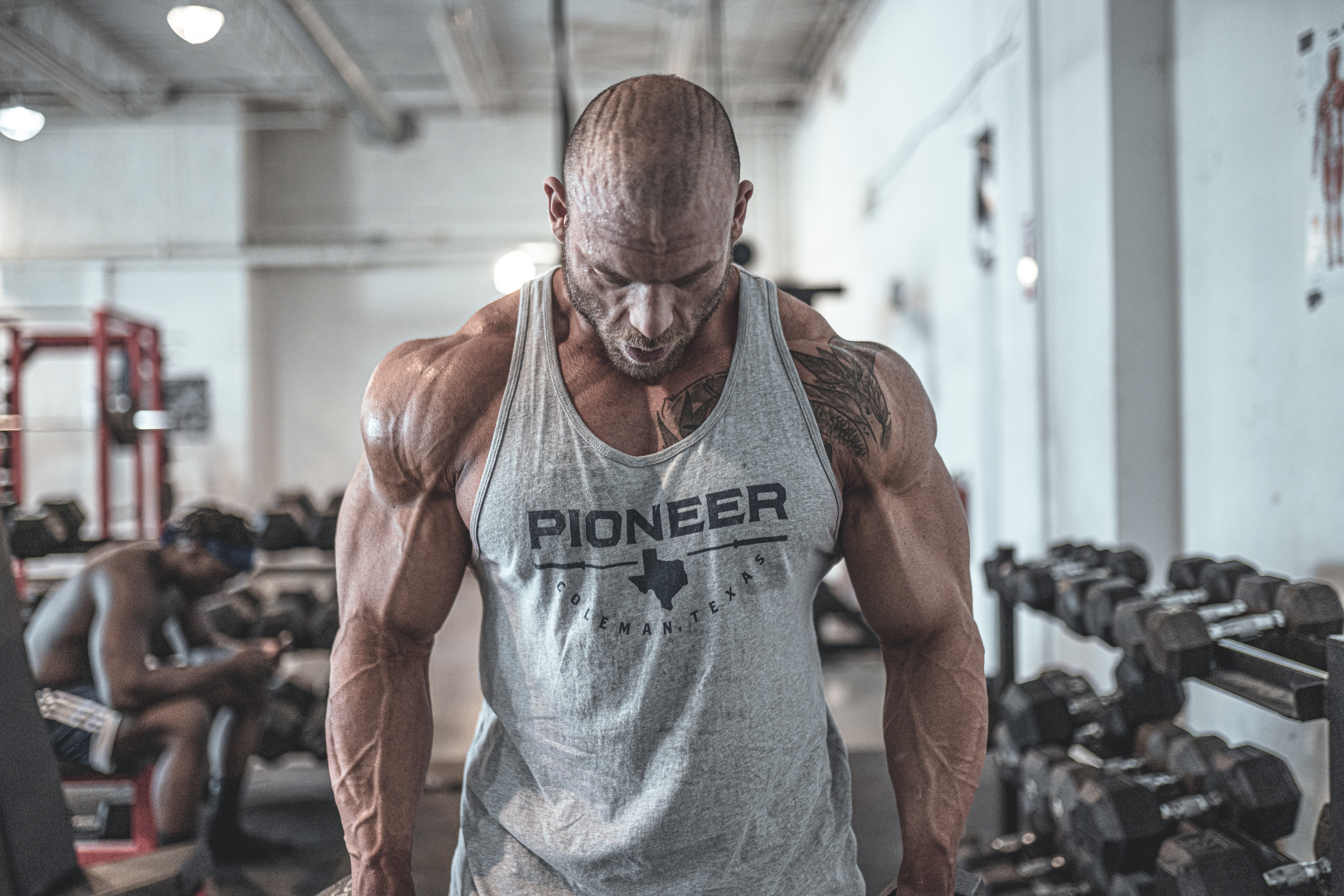 $77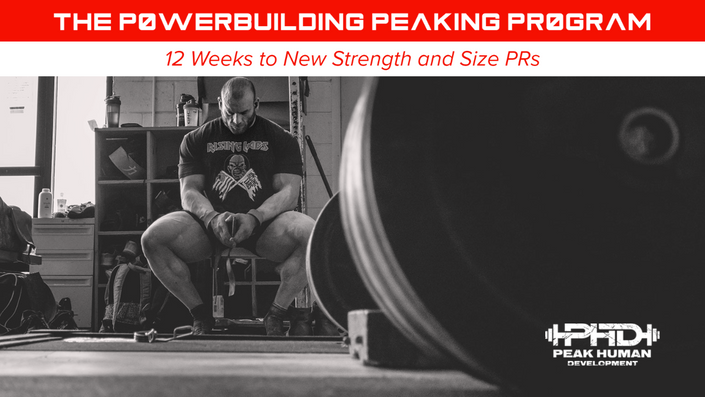 The Powerbuilding Peaking Program
Smash PRs with the Same Principles I Used to Set My First World Record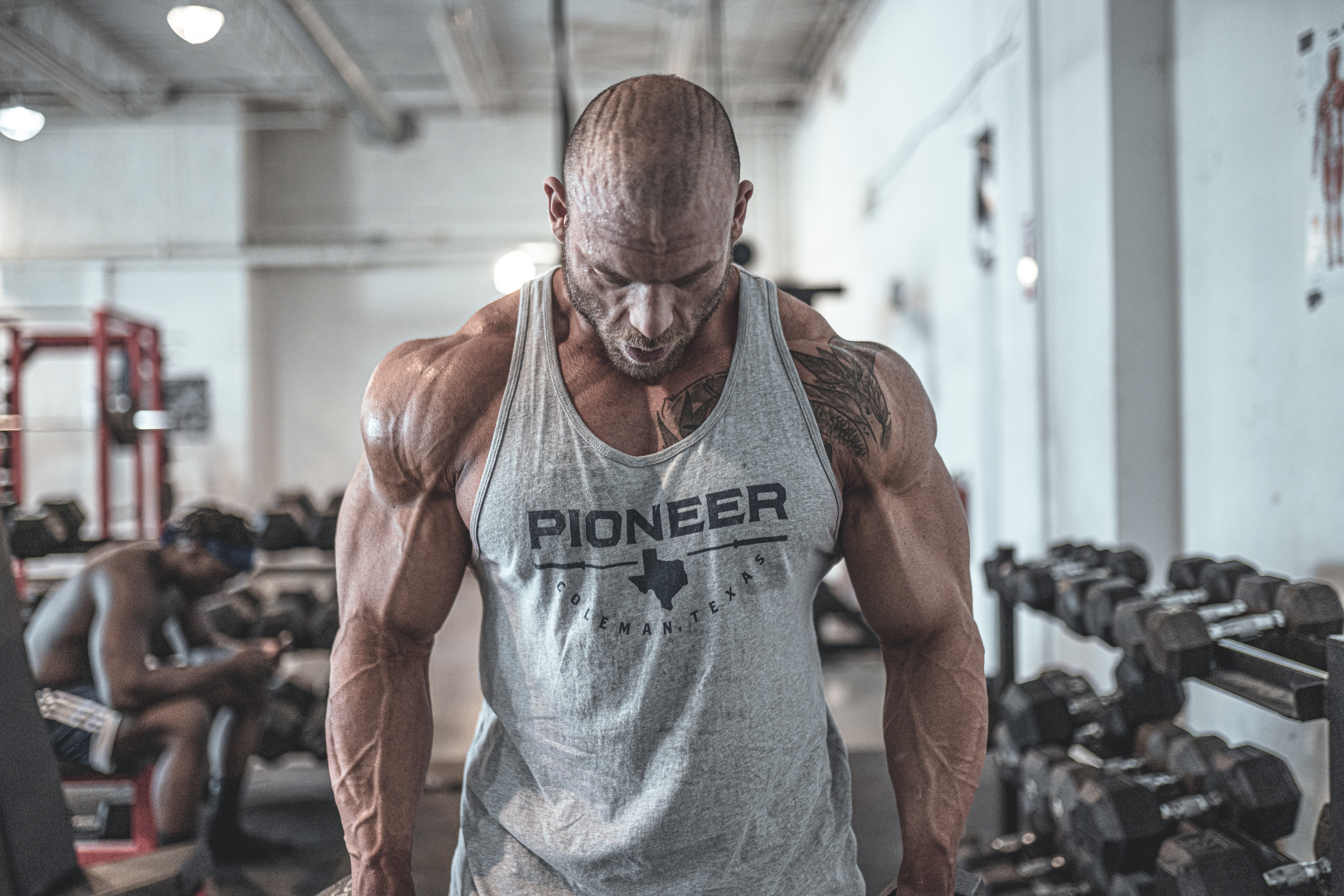 $77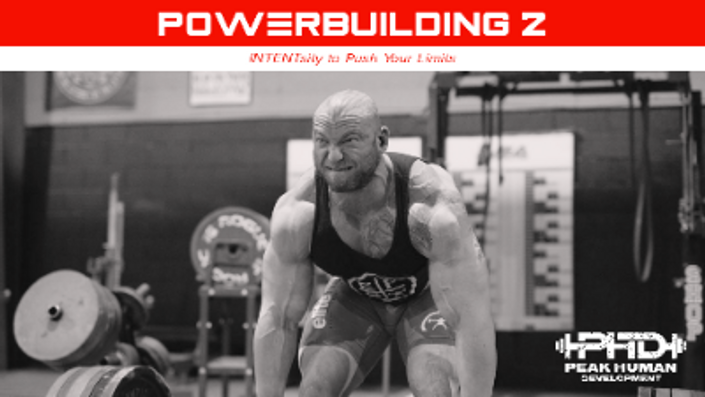 Powerbuilding Part 2: INTENTsity
For those who will go the extra mile to get strong and swole.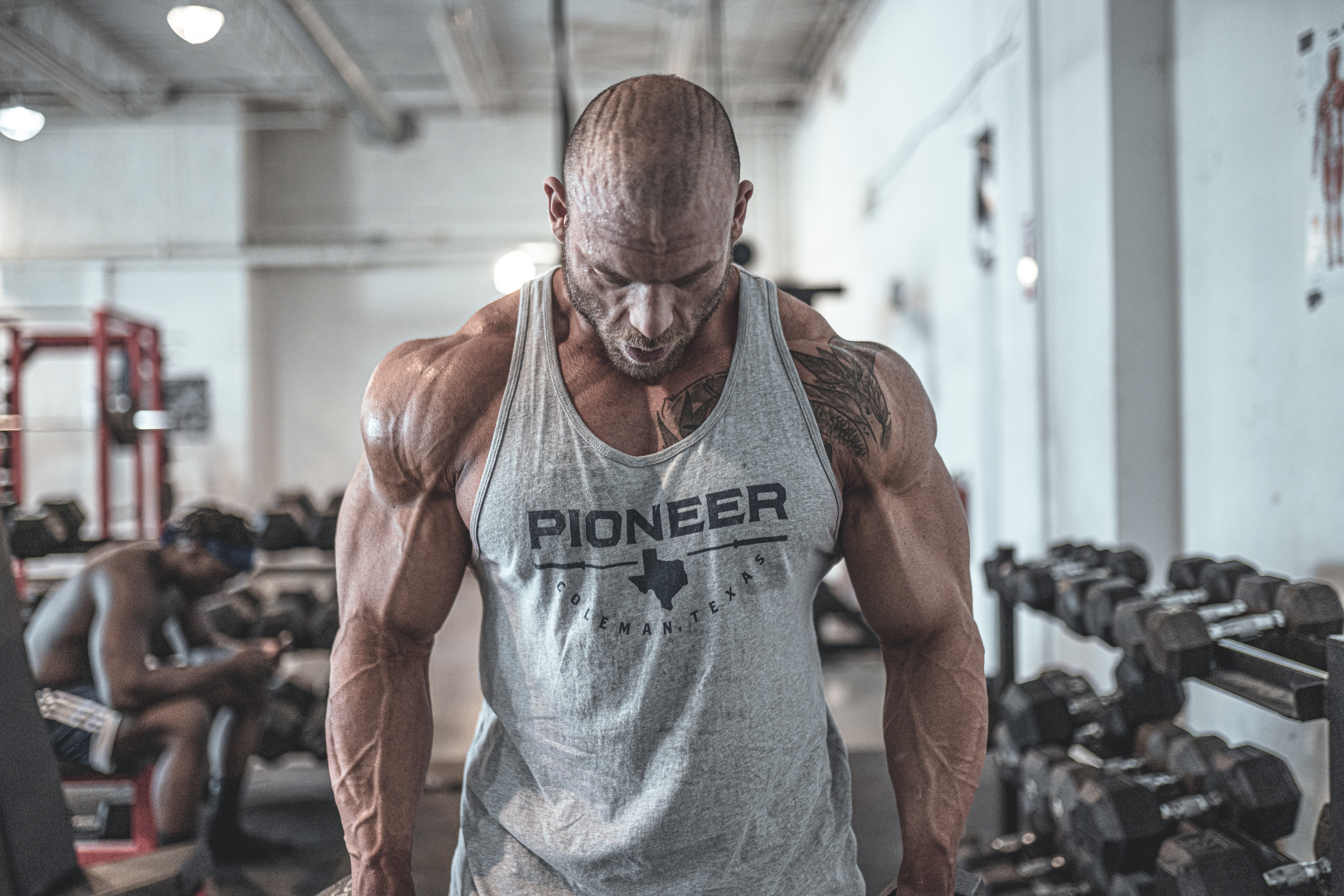 $77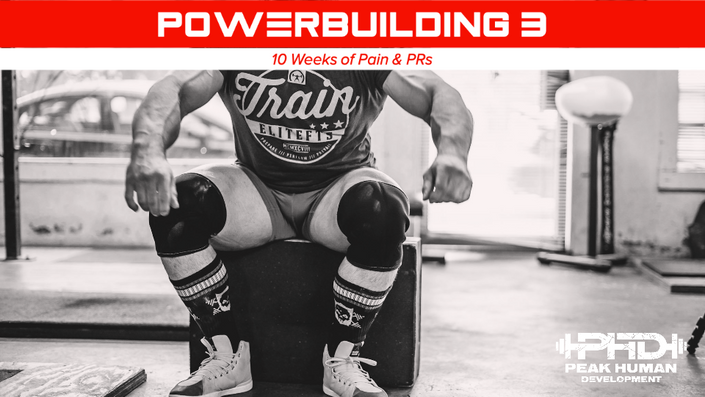 Powerbuilding 3: 10 Weeks of Pain and PRs
Strength and size for intermediate and advanced lifters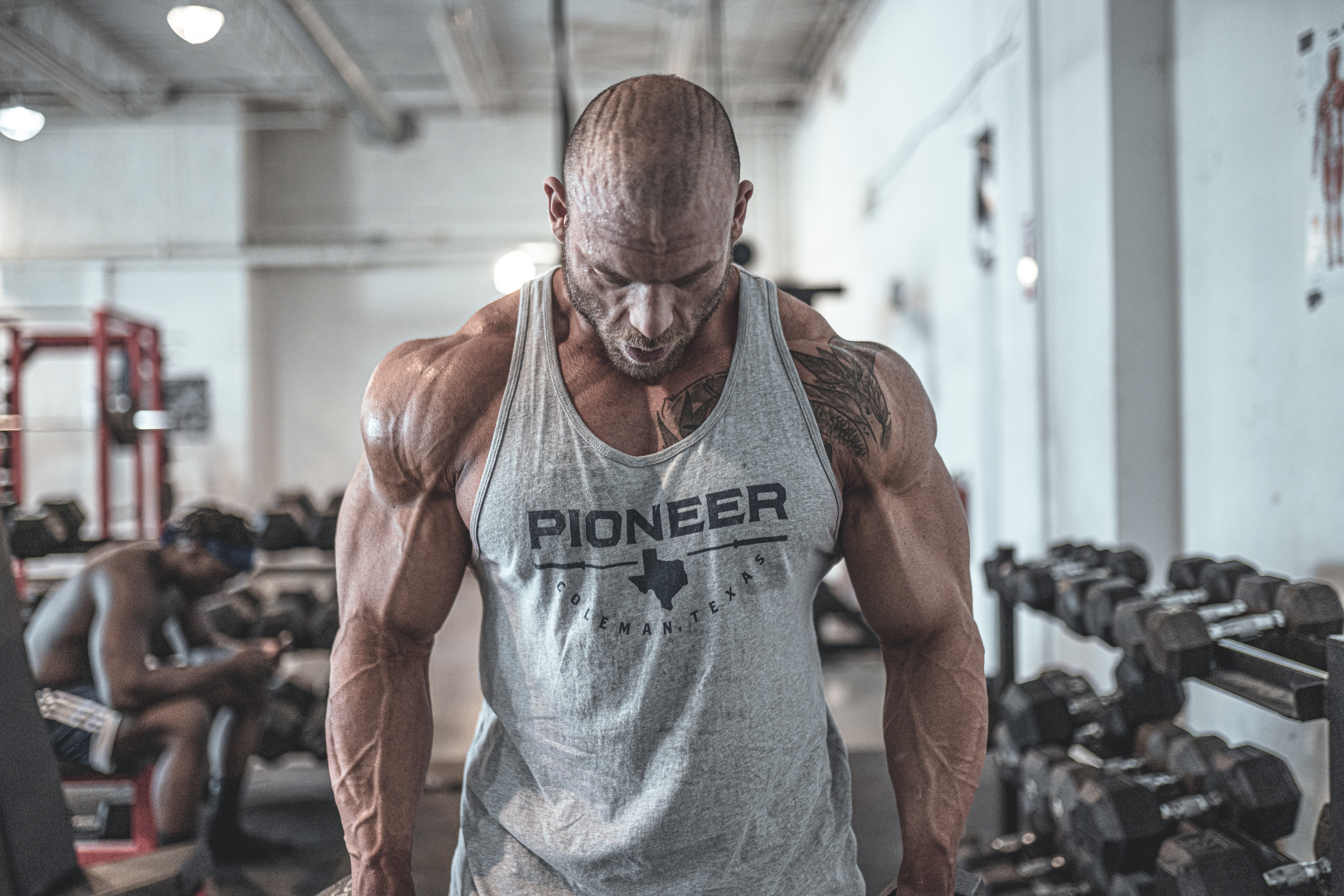 $77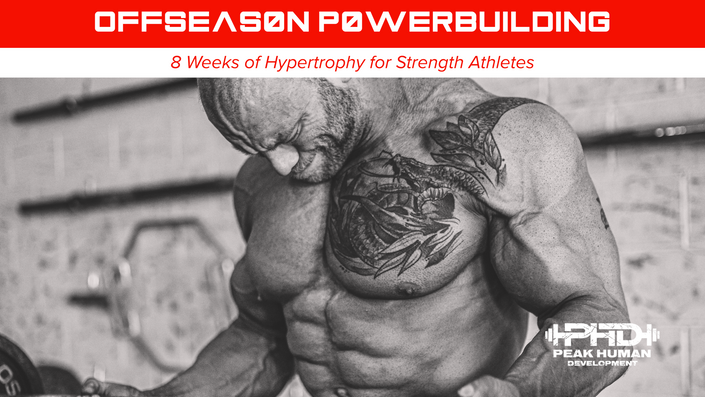 Offseason Powerbuilding
8 Weeks of Hypertrophy Training for Strength Athletes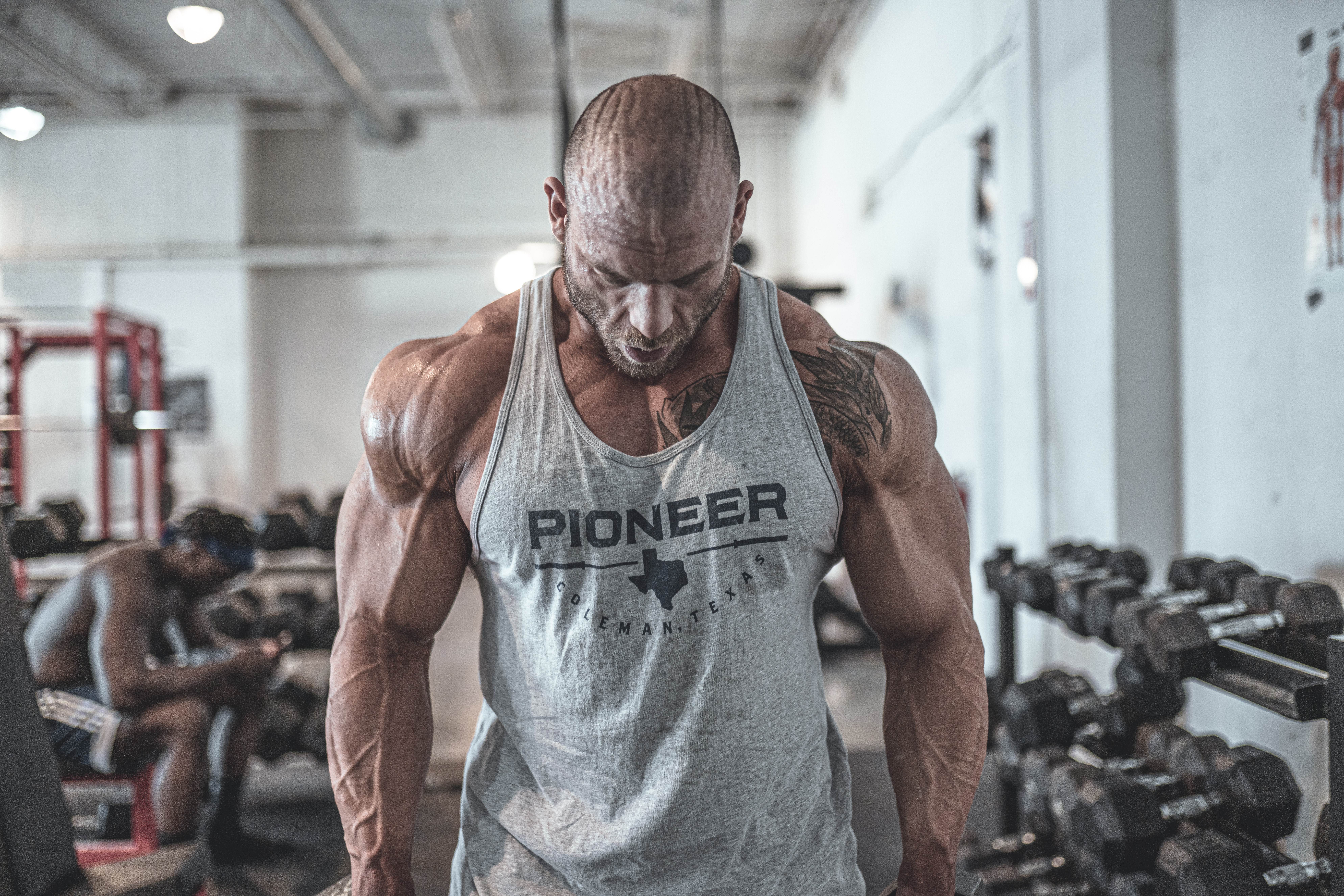 $77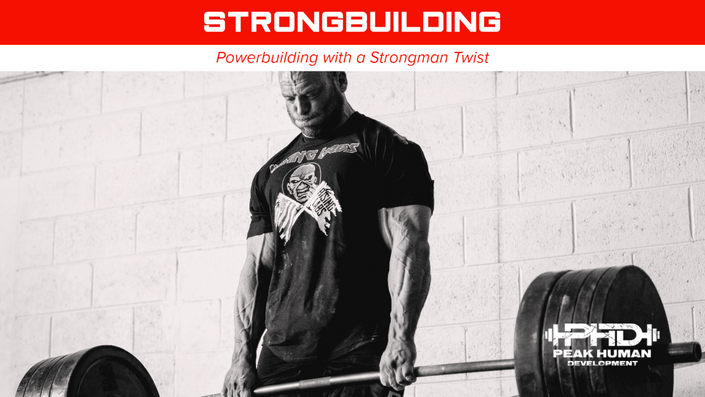 Strongbuilding
Powerbuilding with a Strongman Twist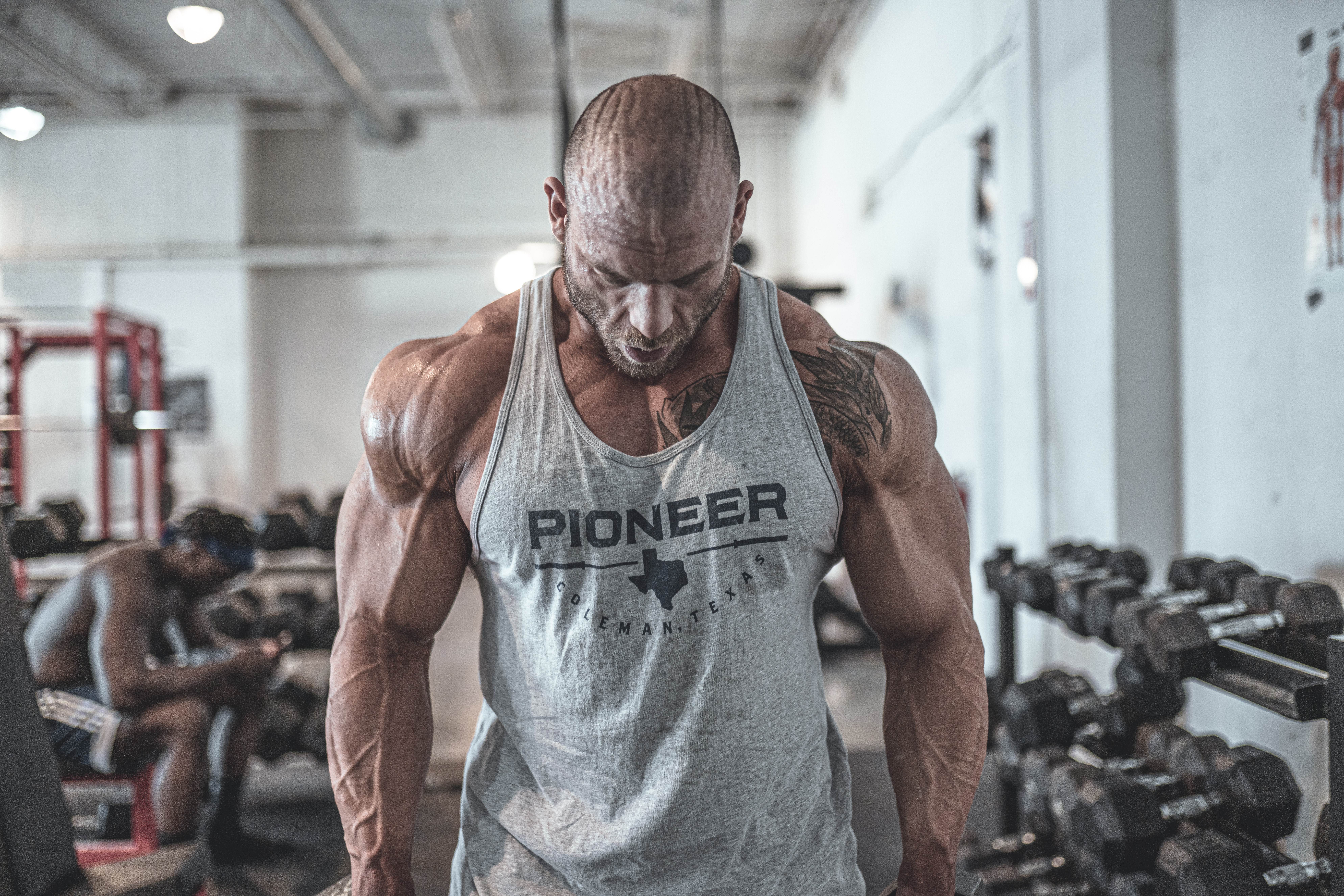 $20
Original Price: $425
Your Instructor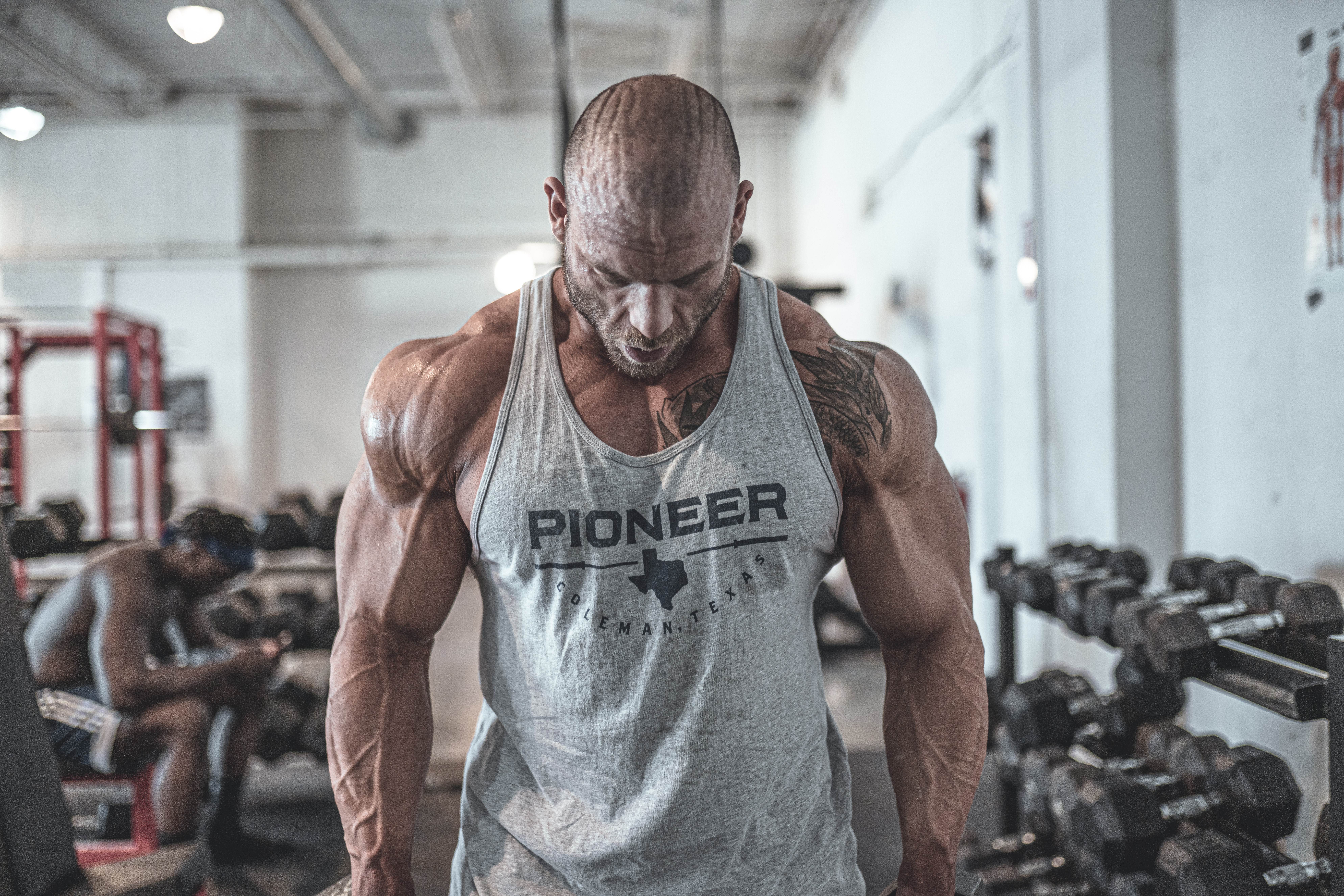 I have been competing in strength sports for nine years.
In 2015 I became the first 83-kilo drug-free lifter to deadlift 700 pounds in competition.
In 2016 I won best overall lifter at Boss of Bosses 3. The following year I won best overall lifter at the US Open, and set the all-time, all-federation world record total of 2,039 at 198 pounds.
In 2018 I earned my PhD in the history of strength and physique development from the University of Texas at Austin.
In 2021 I earned my IFBB pro card at the USA Championships in the superheavyweight division.
My next goals are to compete at the Mr. Olympia bodybuilding contest and total over 2300 pounds in powerlifting.