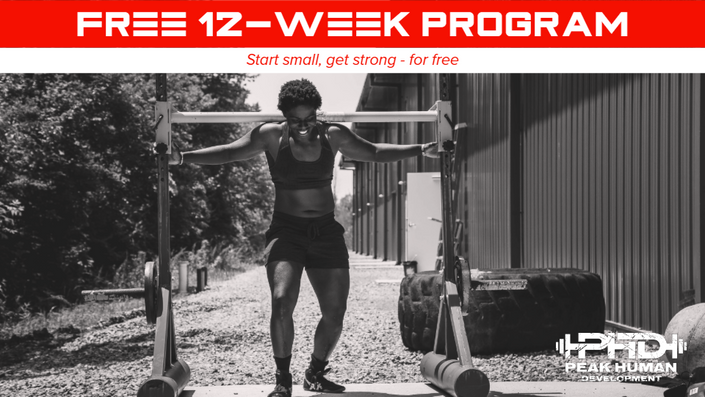 FREE Intermediate Program
Everything you need to know to take your training to the next level.
I've written this program in response to the overwhelming number of lifters who've contacted me with questions about the original beginner-level Unfuck Your Program template with questions like:
Can I add a training day?
Can I substitute X exercise for Y?
Can I add exercises?
Can I add cardio or conditioning work?
Can I just do something else entirely and call it Unfuck Your Program?
Okay, I made that last one up. But if you've watched the Unfuck series, you know that the whole point is to start with a basic template and gradually make changes like the ones described above until you find the perfect program for you -- your body, your goals, and the things you like to do. This program will teach you to do exactly that.
It's also an introduction to the full course, which you can find on the homepage. This free program gives you all the tools you need, but sometimes it's useful to have a little more guidance – a step-by-step walkthrough explaining how to get from where you are now and where you want to be. That (and a lot more) is included in the full course, so if you do want to take the next step, be sure to check that out.
Your Instructor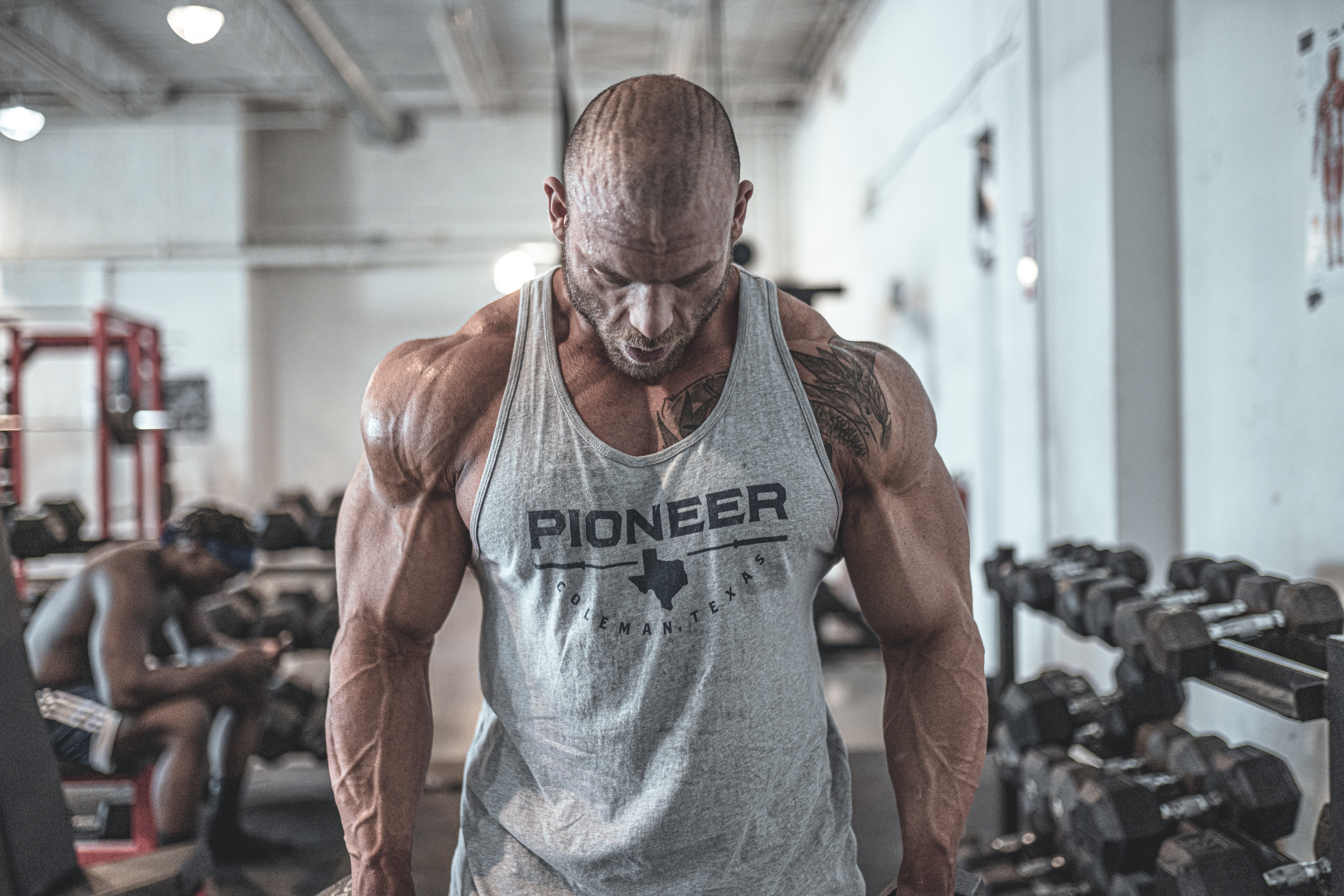 Ben is a professional powerlifter, US Open champion and all-time world record holder, and doctor of physical culture. Follow him on social media:
@phdeadlift on Instagram
Ben Pollack on YouTube
Course Curriculum
Introduction
Available in days
days after you enroll
Working the Program
Available in days
days after you enroll
Next Steps
Available in days
days after you enroll