My name is Ben Pollack, and I am a professional physical culturist.
In 2017, I won the world's largest powerlifting meet and became the strongest powerlifter in history in the 198-pound class, with a 2039 raw total.
I earned my Ph.D studying the history of strength from the University of Texas in 2018, and in 2019 qualified to compete for my pro card in bodybuilding.
I hope to earn that card in 2020 and go on to become the strongest bodybuilder in history.
If you're looking for technique assessment, I'll analyze your competition lifts, provide cues for improvement, and include a list of suggested "magic" exercises and assistance movements to shore up weaknesses.
For those who want help with programming, we'll discuss your athlete development plan and build an approach to address work capacity, intensity thresholds, or advanced means and methods.
Any other concerns will be handled on an individual basis.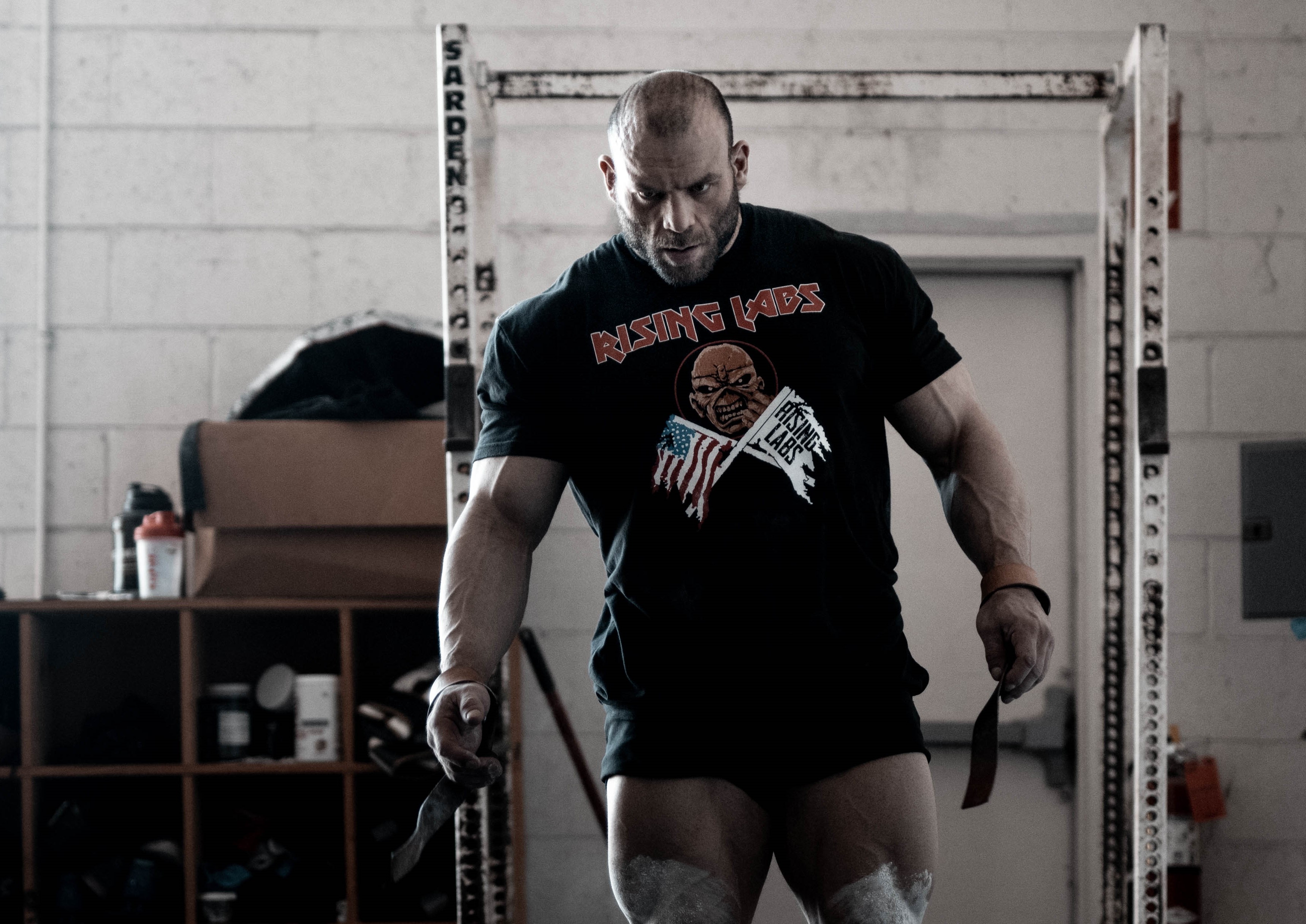 Your intake form has been submitted. Check your email for a copy of your responses. If you're accepted, you'll receive an email with a link to checkout.
Frequently Asked Questions
Will I be automatically accepted into the program?
Probably, but there are some exceptions. While I do believe that I have a great deal of both formal and experiential knowledge in the development of size and strength, I'm not an expert at everything. If I do not believe I can help you, I will refer you to someone who can, and you will not be charged.
I do not offer injury advice. Injury inquiries will not receive a response.
Will I get to talk with you in person?
No. First, I'm not the most well-spoken individual. I need the time to think through a problem and develop a solution that fits your needs! Furthermore, I want to make sure that we both have a written record of our discussions for future reference.
Can I purchase coaching more than once?
Absolutely! If you find yourself in need of coaching more than once, simply purchase the coaching again.
How can I get more details before signing up?
If you have specific questions, just click here to shoot me an email.
Not Enrolled in UYP Yet?
You can sign up to UYP or to my powerbuilding courses using the link below!