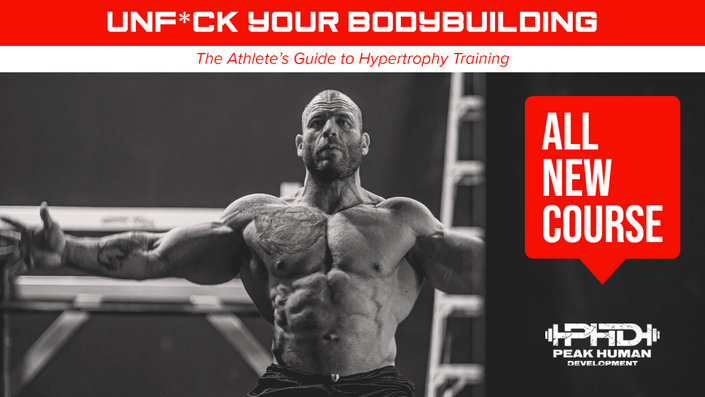 Unf*ck Your Bodybuilding
Learn the Optimal Method of Hypertrophy Progression
Everybody wanna be a bodybuilder, but do you know how? Many lifters don't. I get it: there's so much bad information out there that it's very difficult to understand how to train for optimal hypertrophy.

Here's the secret: bodybuilding is a sport, and to excel at it, you need to train like an athlete. This course will explain why that's the case. It will also help you to design your own perfect bodybuilding program. It's not a program, per se (although it does include three full-length bodybuilding plans). Think of it more as your own personal hypertrophy coach.
What You'll Get
Three 6-week bodybuilding programs
Over two hours of instructional videos
A hell of a lot bigger
About the Lessons
Training is more than just an Excel spreadsheet. When you enroll in this course, you'll also get access to over two dozen lessons about the ins and outs of training for bodybuilding, covering topics like:
Developing your perfect training split
Choosing movements that will build your ideal physique
Deciding when to train for strength and when to train for the pump
Working with both high volume and high intensity
Maintaining size while dieting
Avoiding bad training sessions
Not ready to enroll? Keep scrolling for free sample material!
Your Instructor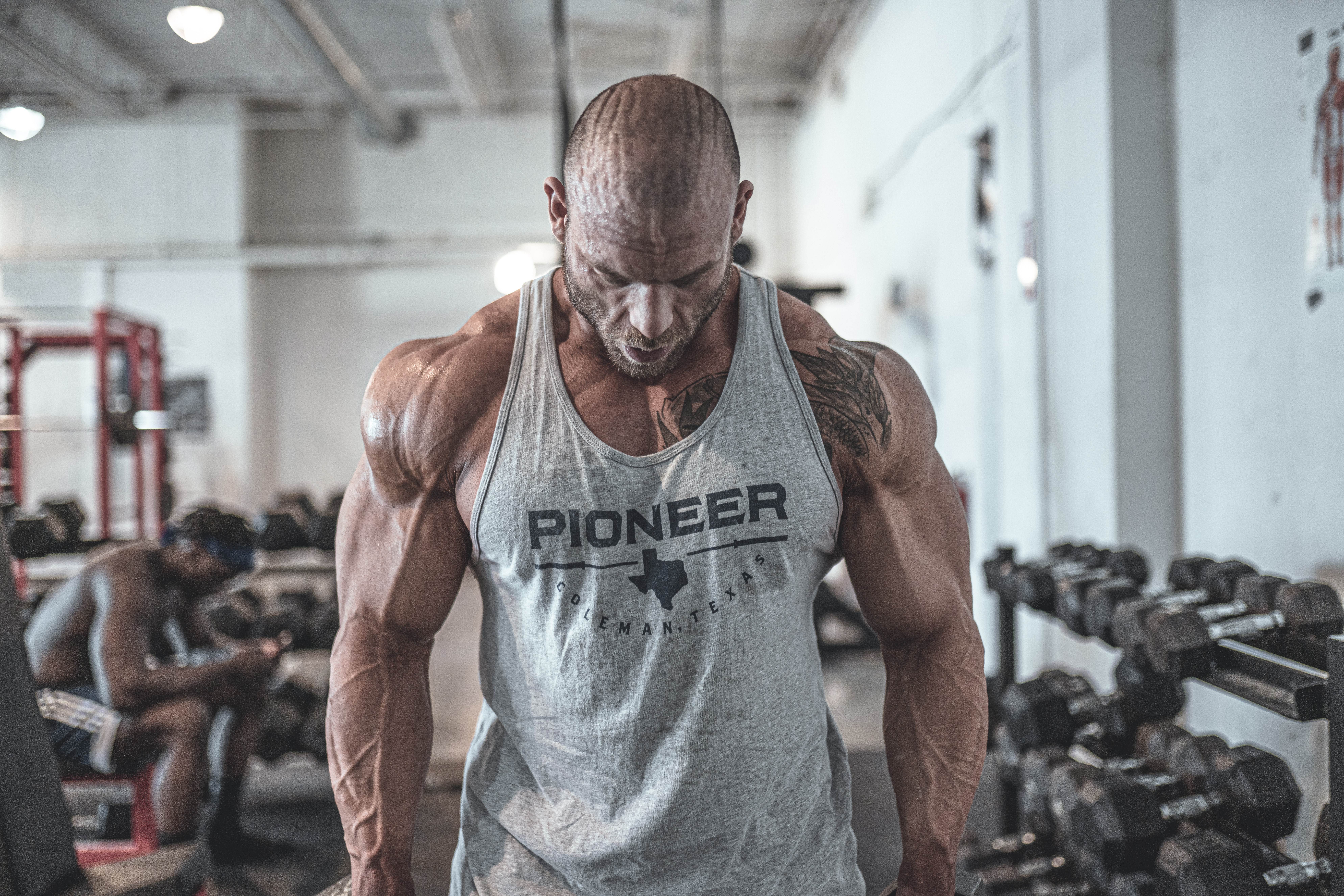 I have been competing in strength sports for nine years.
In 2015 I became the first 83-kilo drug-free lifter to deadlift 700 pounds in competition.
In 2016 I won best overall lifter at Boss of Bosses 3. The following year I won best overall lifter at the US Open, and set the all-time, all-federation world record total of 2,039 at 198 pounds.
In 2018 I earned my PhD in the history of strength and physique development from the University of Texas at Austin.
In 2021 I earned my IFBB pro card at the USA Championships in the superheavyweight division.
My next goals are to compete at the Mr. Olympia bodybuilding contest and total over 2300 pounds in powerlifting.
Course Curriculum
Introduction
Available in days
days after you enroll
Bodybuilding As A Sport
Available in days
days after you enroll
The Programs
Available in days
days after you enroll
Courses Included with Purchase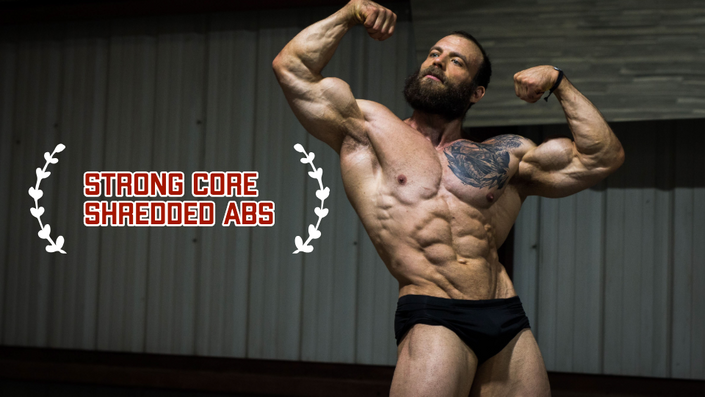 Strong Core / Shredded Abs
How to Train Your Core for Strength & Aesthetics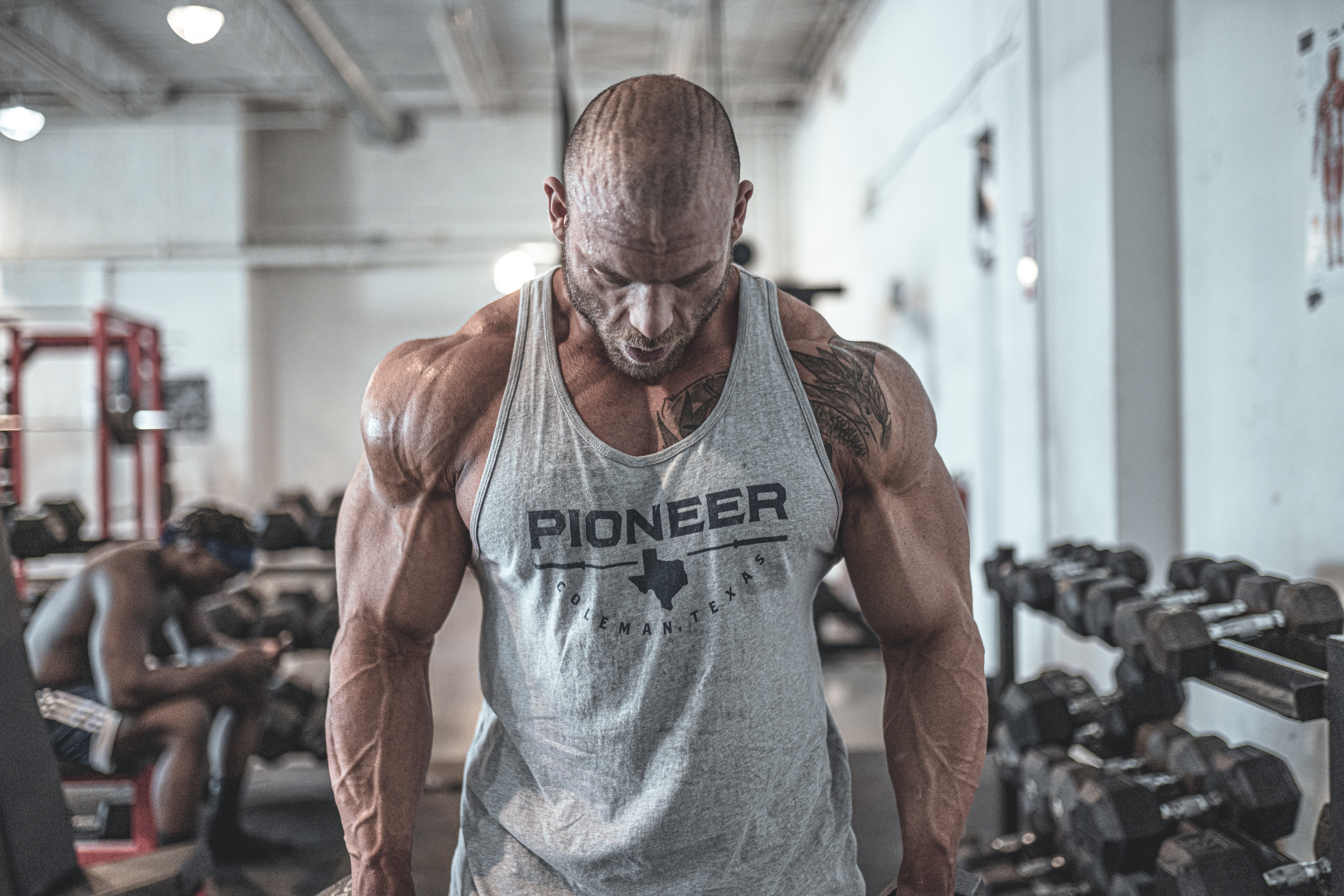 $11
Original Price: $11
In 2017, I started my Unfuck Your Program series for powerlifting progression. That course explained many of the basic principles of strength training and how to apply those principles to your own training easily and effectively.
In the four years since, I've shifted my focus away from the development of strength and towards the development of muscle. In 2019 I entered my first bodybuilding competition, and in 2021 I earned my IFBB pro card as a superheavyweight at the USA Championships. As I trained for those shows, I worked with three of the most prestigious coaches in the world: John Meadows, Joe Bennett and Mike Israetel. I learned a lot from them, but I couldn't help but feel that something was missing.
Maybe you know that feeling, too: you've tried countless bodybuilding routines with some success, but still haven't found exactly what you were looking for. If that's the case, this course is for you.
I want to be very clear here: no program will guarantee success unless you put in the effort. At the same time, if you're following a bad program, you won't make progress -- no matter how hard you try. But if you're willing to do the work, this course will set you up for success better than any other resource out there.