What You'll Get
You will be working with Ben directly. I do not "farm out" athletes to other coaches.
A custom training plan designed to help you reach your goals as quickly as possible
Initial technique and mobility assessment and corrections
Specific recommendations for warmups, cardio/conditioning, and general recovery
Assistance in planning a diet and supplement regimen
Three months of weekly check-ins to assess progress
Please note that I am a strength coach. If you're looking for strict dietary guidance for bodybuilding prep, I am happy to refer you to some of the bodybuilding coaches I trust.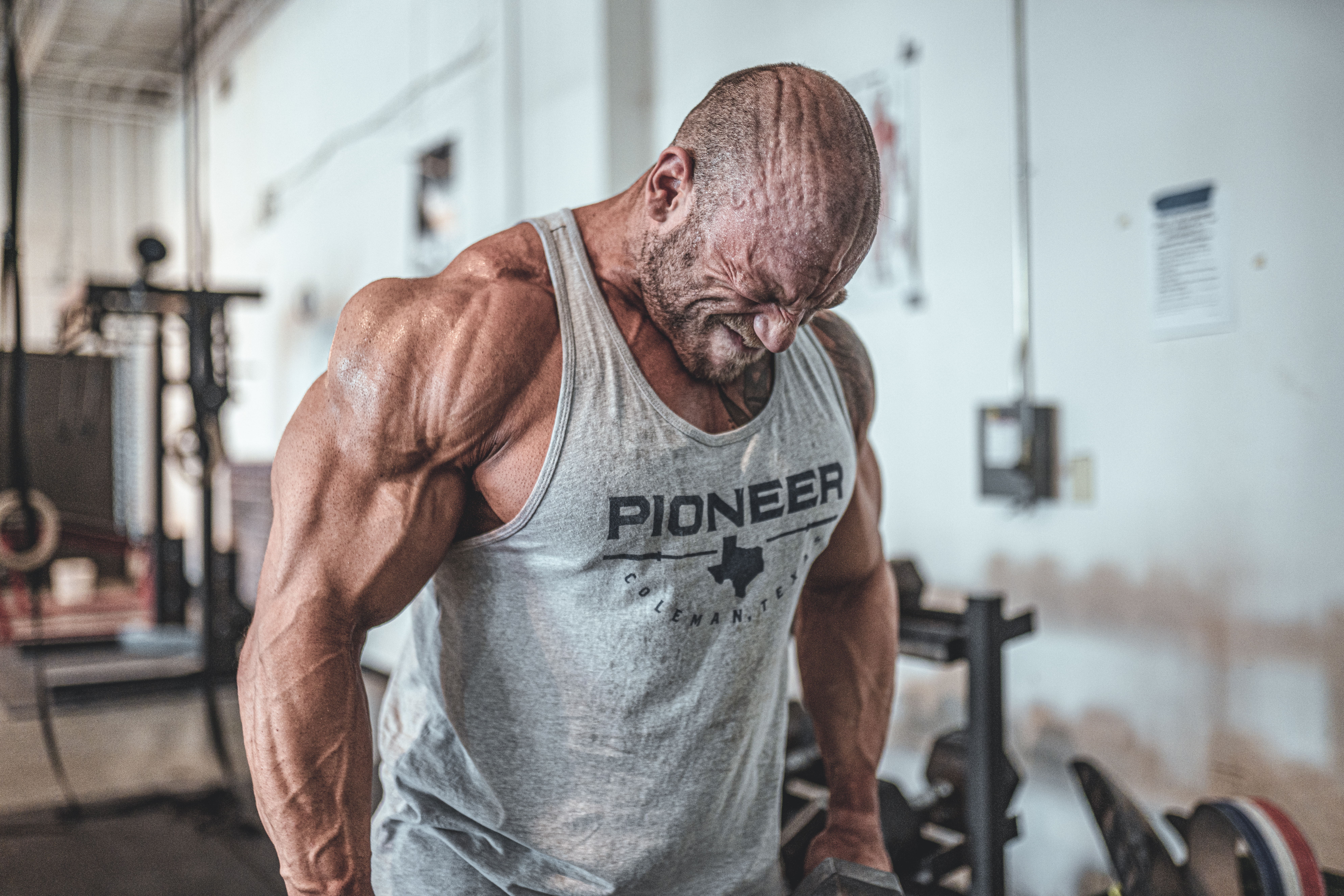 About Me
My name is Ben Pollack, and I am a professional physical culturist.
In 2017, I won the world's largest powerlifting meet and became the strongest powerlifter in history in the 198-pound class, with a 2039 raw total.
I earned my Ph.D studying the history of strength from the University of Texas in 2018, and in 2019 qualified to compete for my pro card in bodybuilding.
My goal is to become the strongest professional bodybuilder in history.
Thanks for submitting your information! Please continue with the checkout process.
Frequently Asked Questions


I am guaranteed to be accepted into coaching?
Not quite. I will try my best to work with everyone, but as mentioned above, I don't farm out coaching and have limited bandwidth. Preference will be given to competitive athletes.
How much strength will I gain?
There are never any guarantees here. (If a strength coach tells you otherwise, run away, fast!) However, I will push you as hard as possible while avoiding injury to make sure we progress as quickly as we can while staying safe.
How will we communicate?
100% of communication is via email. No phone calls, video calls, or texts please!
Can I ask you some questions before applying?
Sure! Just email me at [email protected]